During my first pregnancy, the idea of lugging around a frumpy diaper bag gave me so much anxiety! It sounds silly but at 19 years old I felt like becoming a mom meant that my chances of being "cool" or stylish were already out the window before even getting the chance to develop my personal style. (Not that I was ever "cool" but I still had hope as a teen).
I quickly discovered that I'm not the only mother concerned with the aesthetic of baby gear. I also can't tell you how many times my mom has said, millennial moms are so lucky to have cute baby gear and not the primary colored monstrosities she had to deal with. That is
I've rounded up the most stylish diaper bags available at a reasonable price! These cute bags will keep you feeling like the trendsetting mamma you are!
---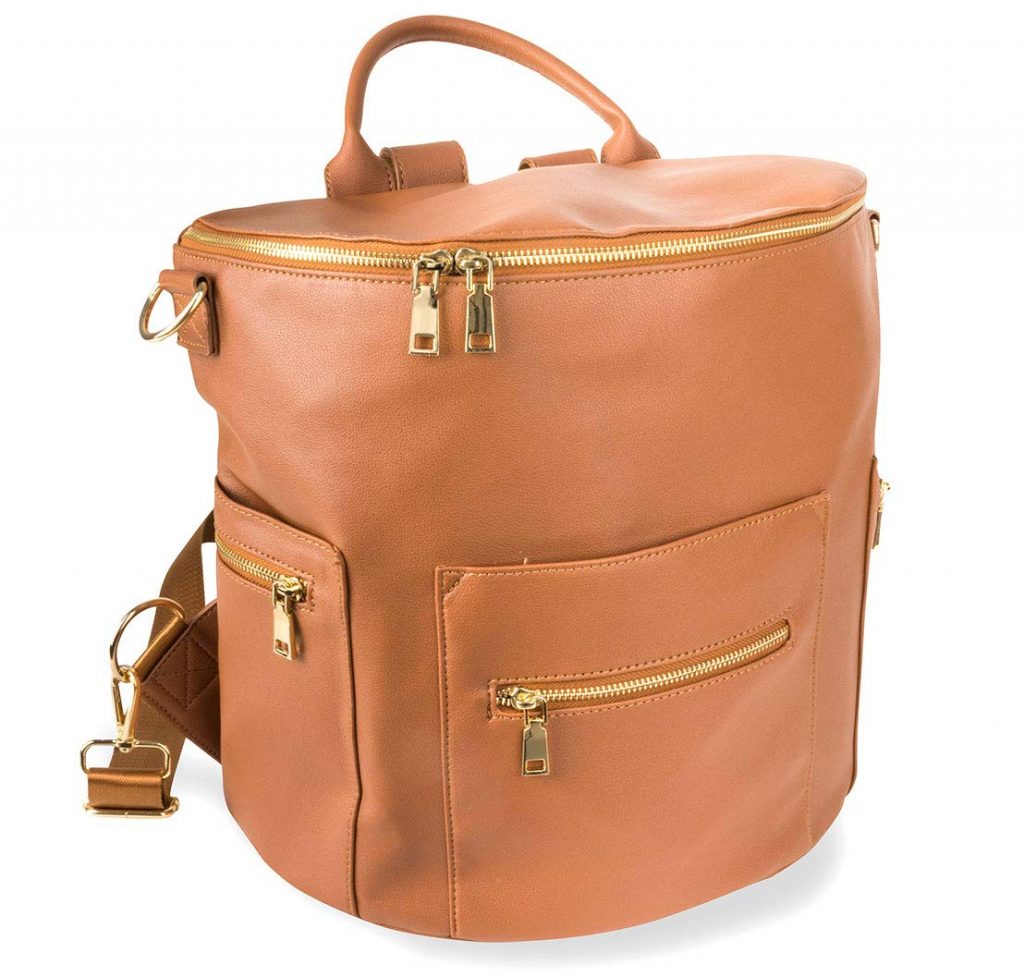 Fawn Designs Dupe
Ya girl loves a good dupe! The first review I saw is a 5-star review from a mother who previously owned a Fawn Design diaper bag and she's a total fan of this stylish dupe.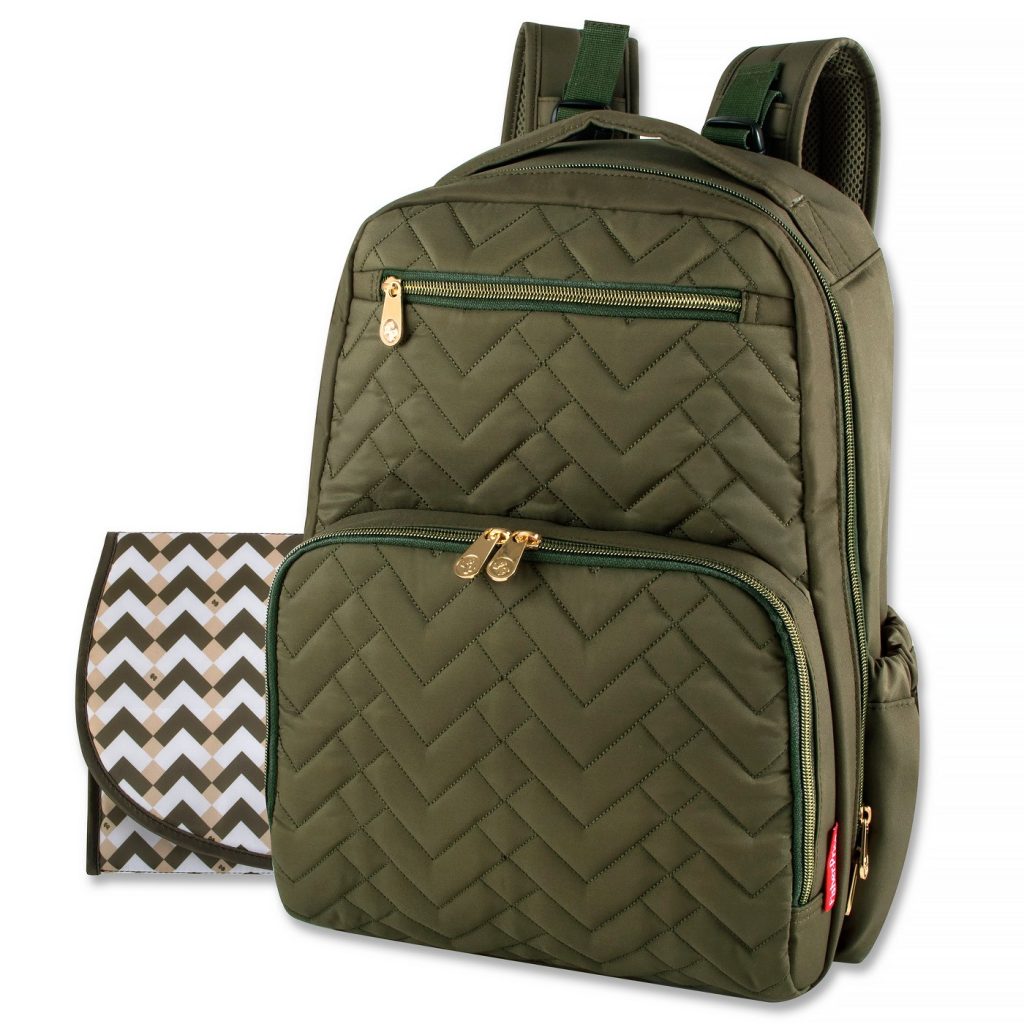 Fisher-Price Morgan
When I initially thought of Fisher-Price I was under the impression that they only made toys. Apparently, they are now making fashionable diaper bags!
Skip Hop Simply Chic
I love how simple and sophisticated this backpack looks. It is also available in multiple colors and is very gender neutral to share with the husband. I'm personally a fan of the dusty rose color! $99.99.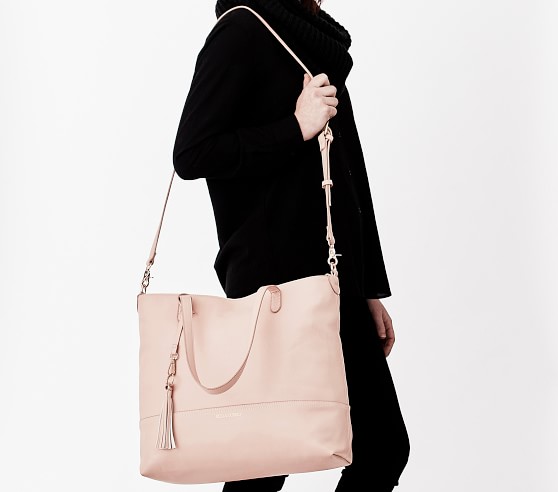 Bella Tunno Boss Bag
Not only is this a stylish diaper bag, but it also looks more like a stylish purse! I would want to carry this even if I didn't have kids. It comes with multiple pouches and pockets to keep you ultra organized.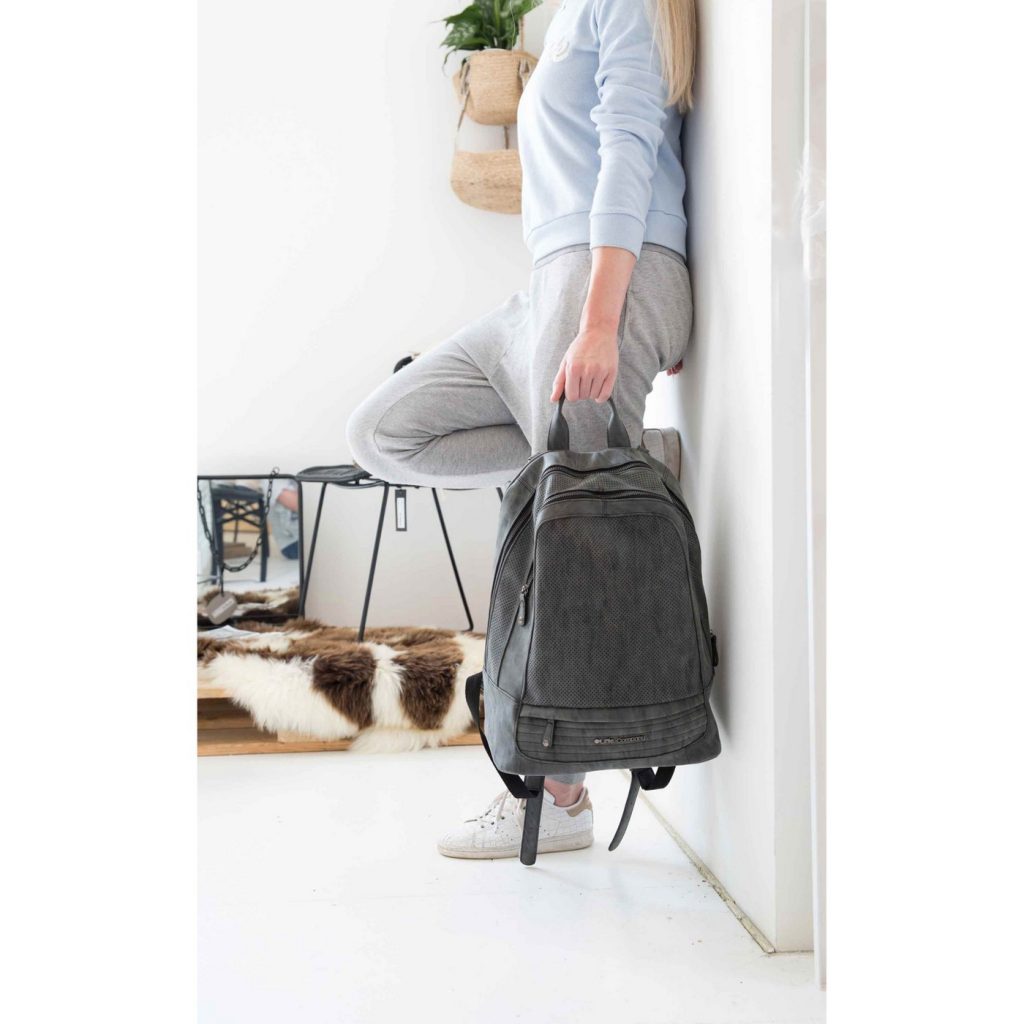 Little Co. Stockholm Performance
This bag does not even look like a diaper bag! If it weren't in the name I would have assumed this was just a stylish backpack. This bag has a really cool edgy vibe with the distressed looking material. Distressed styles are great for products that will be used a lot. Is it wear-and-tear? Or is it just super trendy? Who knows?!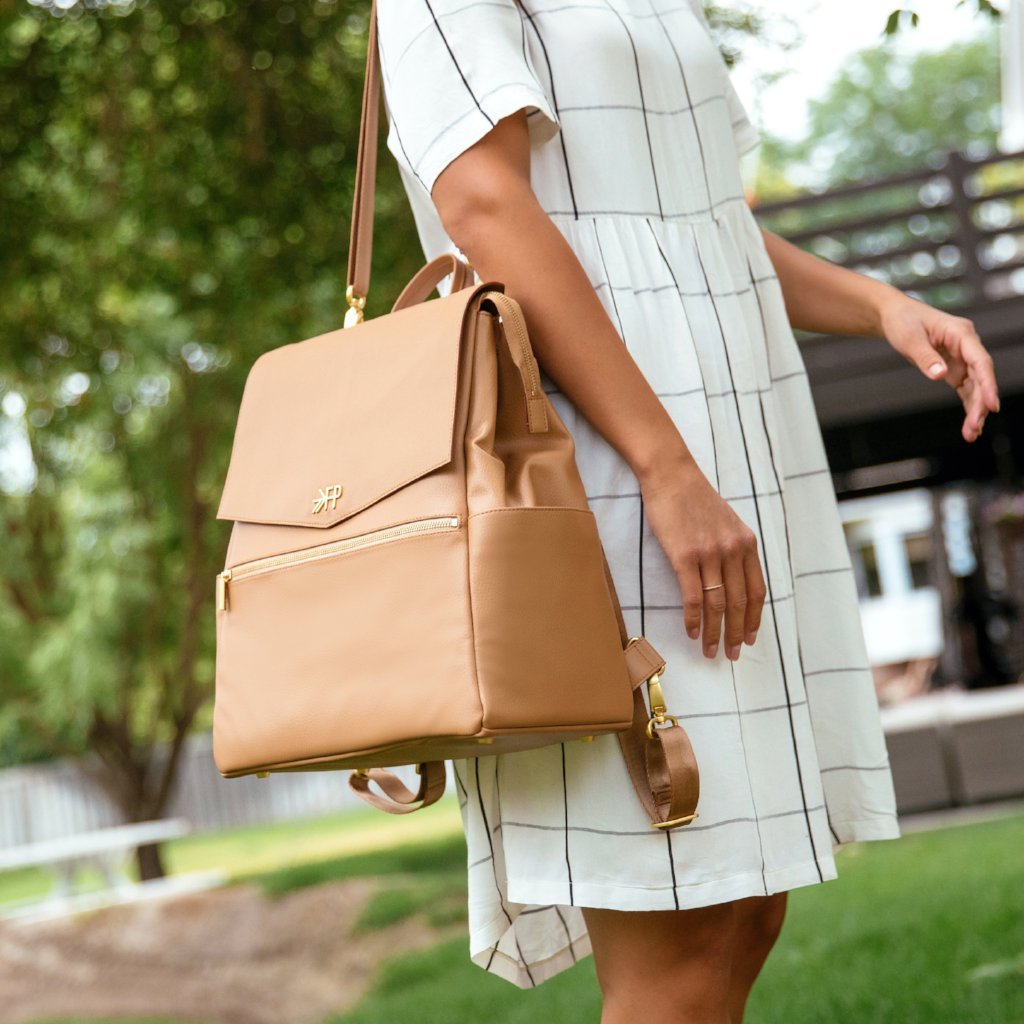 Freshly Picked Classic
This stylish baby company was originally known for their adorable moccasins but it seems that they are also making stylish products for parents now! I'm also loving their convertible diaper backpack in gold!
---
There are so many fashionable diaper bags available now and I'm so happy that companies are taking us parents into consideration when making stylish baby gear!
For more trendy diaper bags, click the images below to shop!