Fall is a time for family, fun, and festivities! There are so many things to do this season, and we want to make sure you don't miss out on any of the excitement. In this blog post, we will share some of our favorite fall activities that the whole family can enjoy. From pumpkin picking to corn mazes, we have something for everyone! So read on and get ready to have some autumnal fun.
Halloween Kids Table Decorations
If you're looking for a festive way to dress up your Halloween table, these kids' decorations are perfect! From spooky centerpieces to fun place settings, your little ones will love helping to create a holiday display that's sure to impress. I always decorate the kids' table for holidays and leave little activities on it for them.
But you don't need a decorated table to make fall crafts! Go to the Dollar Tree to find seasonal craft sets or pick up some leaves outside to paint for a free activity. Leaf rubbings are also a fun way to get creative and make fall-themed art.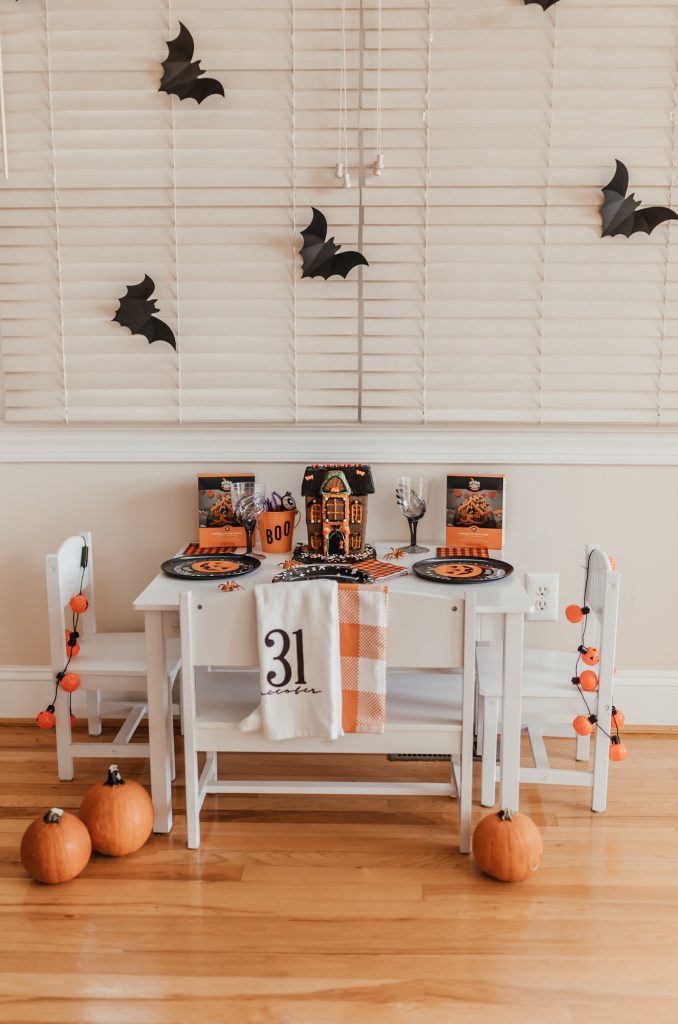 Make Fall Recipes Together
One of the best things about fall is all of the delicious food that comes with it. From pumpkin pies to roasted chestnuts, there are so many delicious treats to enjoy. And what better way to enjoy them than with your loved ones? Baking fall desserts is a great way to enjoy time with your family and enjoy your favorite fall treats! Check out some delicious fall recipes here!
The Classics
A classic must-do fall activity is visiting a pumpkin patch. Pumpkin picking is a perfect activity for kids of all ages. And what's more fun than carving your very own jack-o'-lantern? If you're near Cary, NC, We usually go to Phillips Farm. The employees are not very nice but the kids have so much fun! If you're looking for something a little less messy, consider painting your pumpkins instead! My kids love to roast their pumpkin seeds after carving, we use cinnamon and sugar on ours.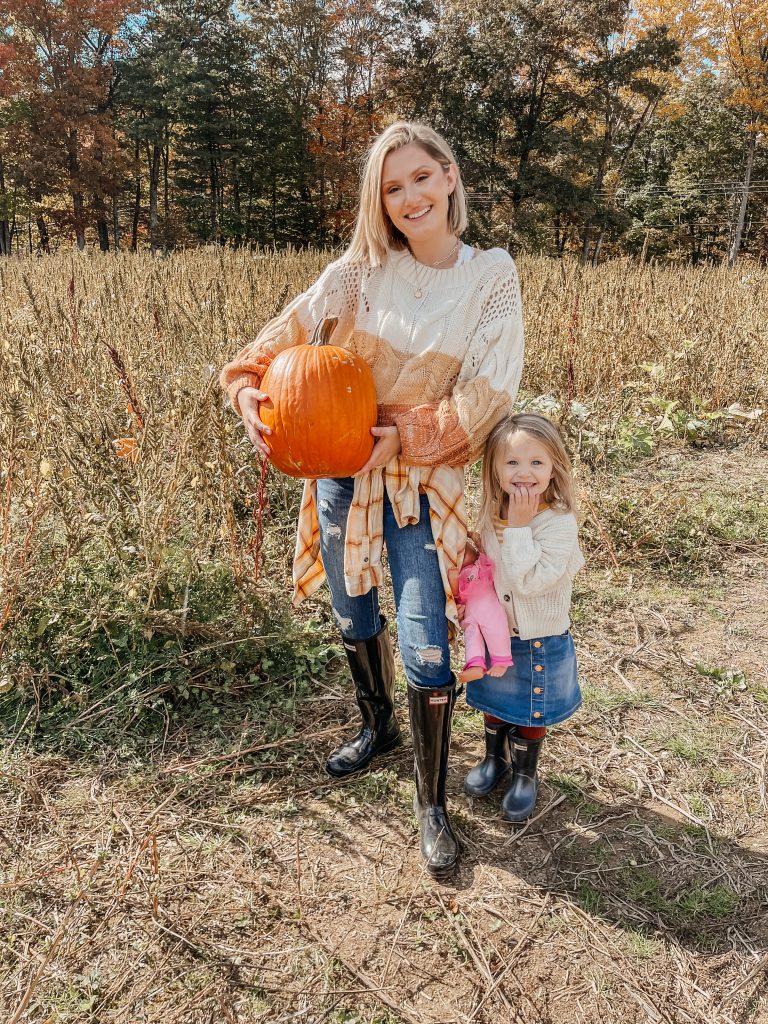 Apple picking is a fall tradition that the whole family can enjoy. Head to your local farm and spend an afternoon picking apples. And what better way to use your fresh-picked apples than in a homemade pie?
Jump in piles of leaves, but make sure it is free of critters first! We live in North Carolina so snakes are everywhere! We just make sure the leaves are a fresh pile we just made so creepy crawlies haven't had a chance to make themselves at home.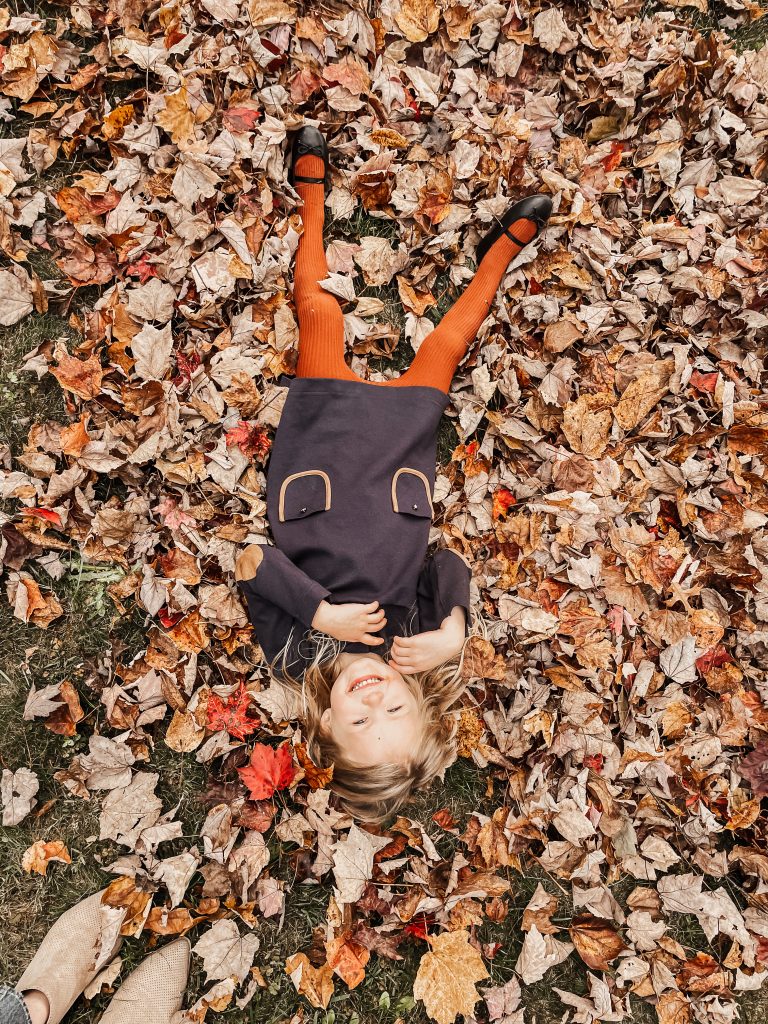 Of course, corn mazes! Don't forget the matching autumn and Halloween family t-shirts!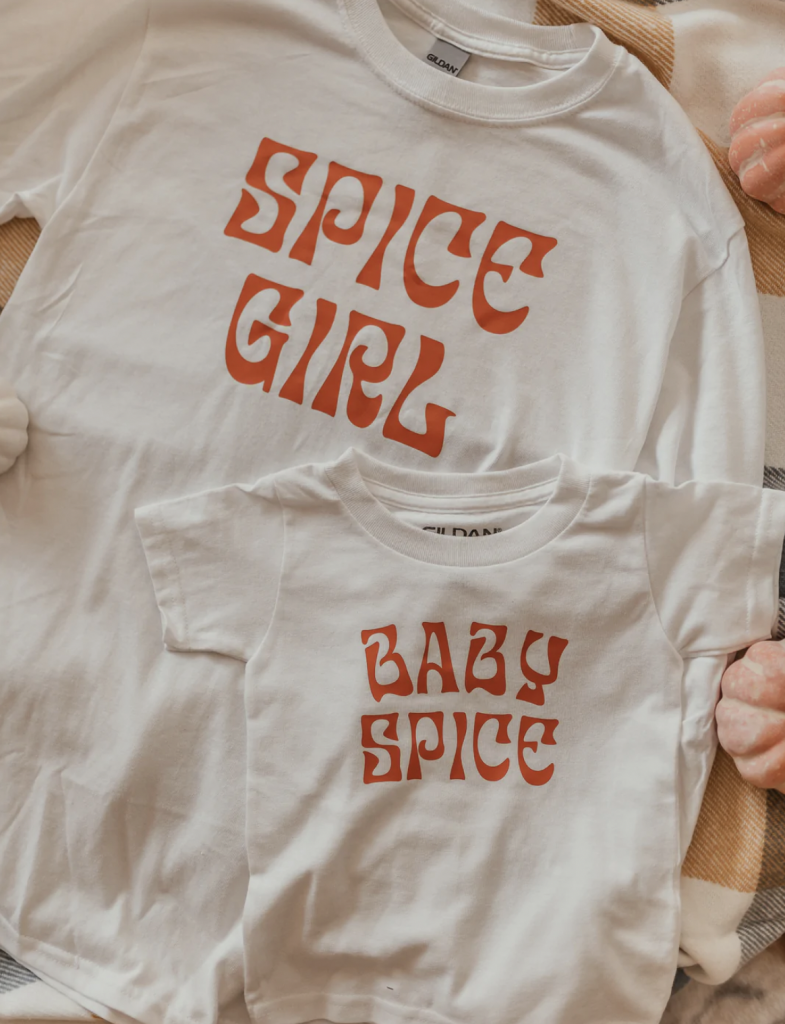 Enjoy The Fall Weather
Fall is also a great time to get outside and enjoy the cooler weather. Take a family hike or go for a nature walk and enjoy all of the fall foliage. And don't forget to jump in some piles of leaves! It's one of the best parts of fall, in my opinion. Last fall we took the kids to a beautiful log cabin in Virginia. We had so much fun having a huge roaring fire in the 200-year-old fireplace, cooking on the tiny stove, and watching Scooby Doo. During the day we played in the woods!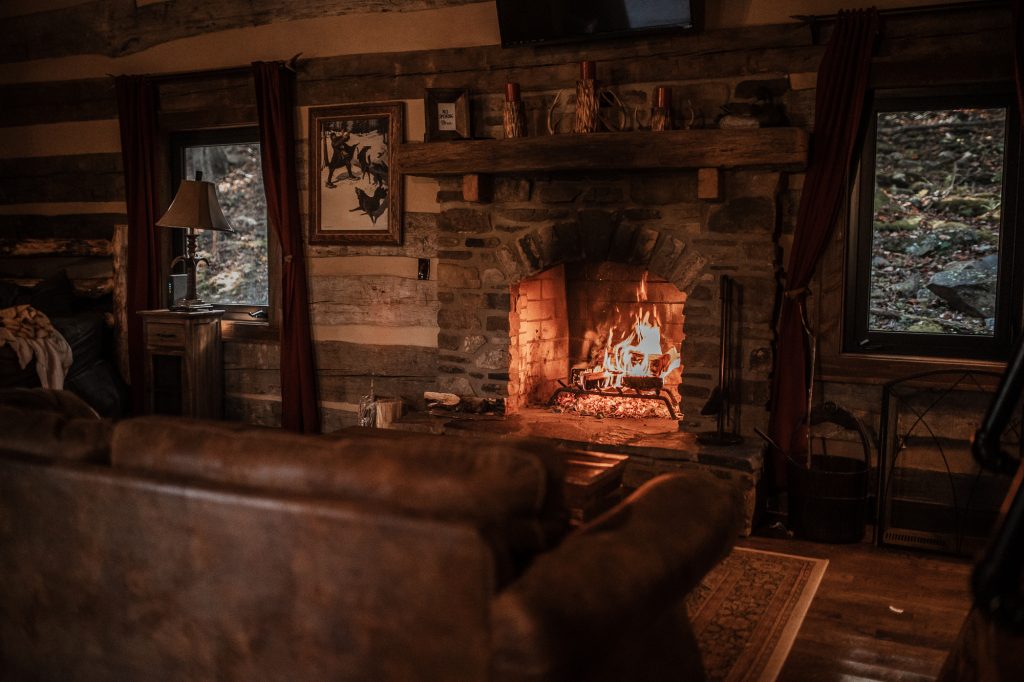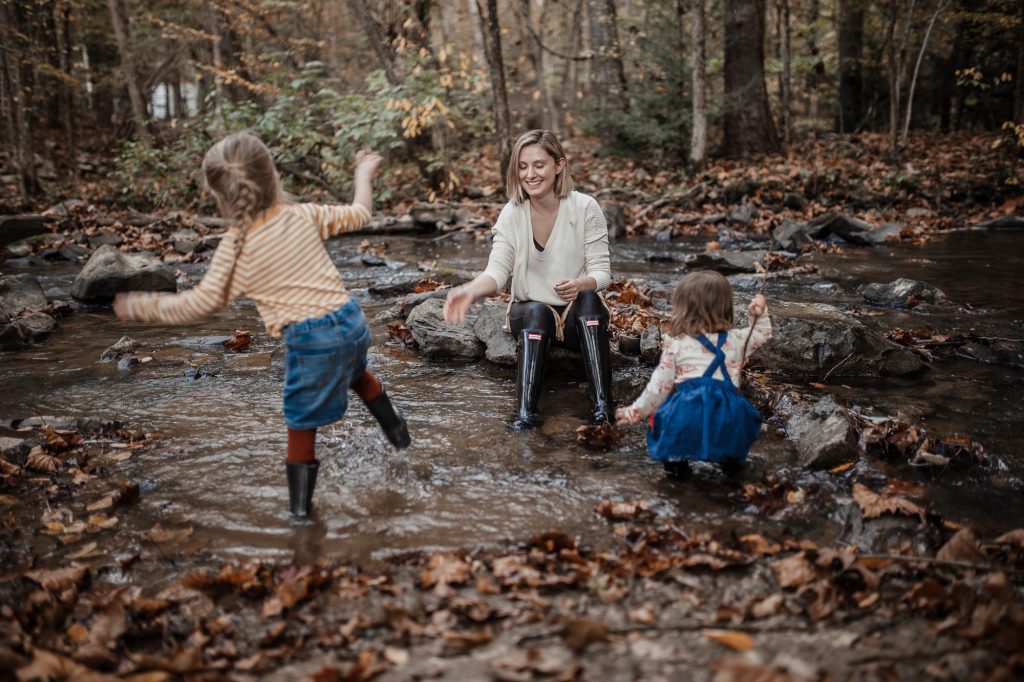 Hit Up The Fall Farmers Market
Go to your local farmers market to see what kind of fall fruits and vegetables are in season! Our locla farmers market also sells cookies, hot chocolate, and coffee for the cool fall days.
What are your favorite fall activities?