As an adult, it drives me crazy to have mismatching dishes! I like for all of my glasses to match, (Joel and I fight about him wanting to save every jar to drink out of). I also like for all of my plates and bowls to be the same color and shape.
Kids dishes on the other hand are so fun! I don't mind seeing pops of color in my cabinets when it's a cute baby bowl.
Here are some adorable kids and baby dishes and utensils to brighten up your kitchen!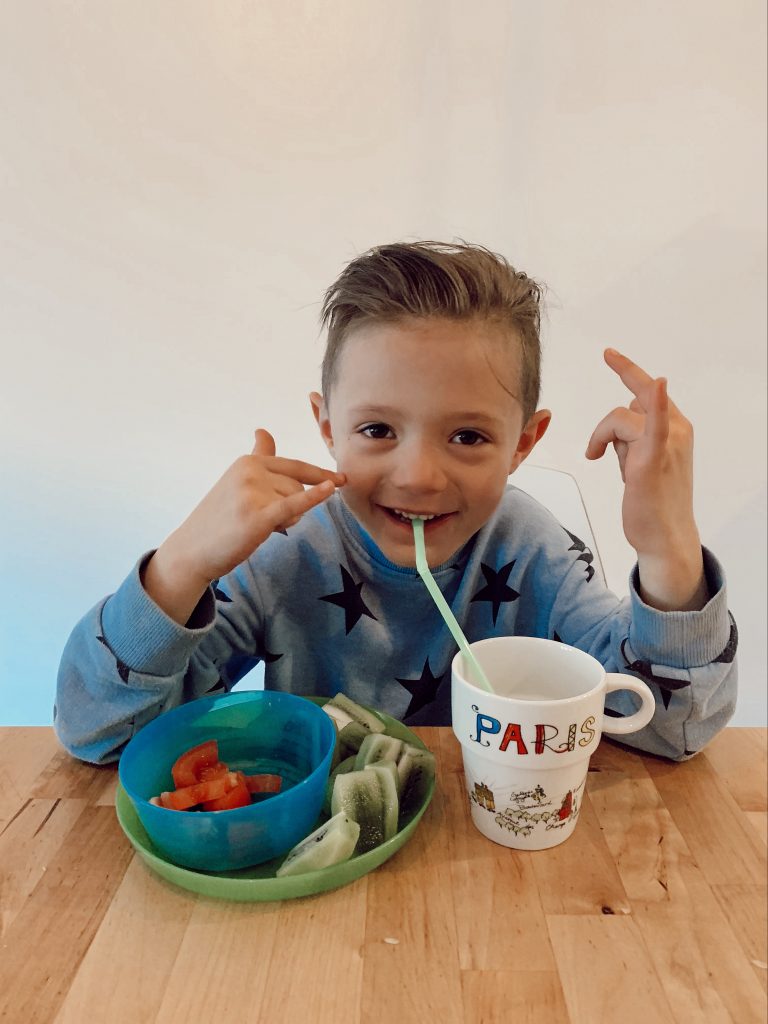 IKEA
We're big fans of all things IKEA! Just take a walk through our house and you'll see. These simple plastic bowls and plates are so colorful and fun! Brayden loves picking out which color he wants to use for each meal.
We have the matching KALAS plates, bowls, and cups which are all super cheap at IKEA. Their updated version of the KALAS is the same except more opaque.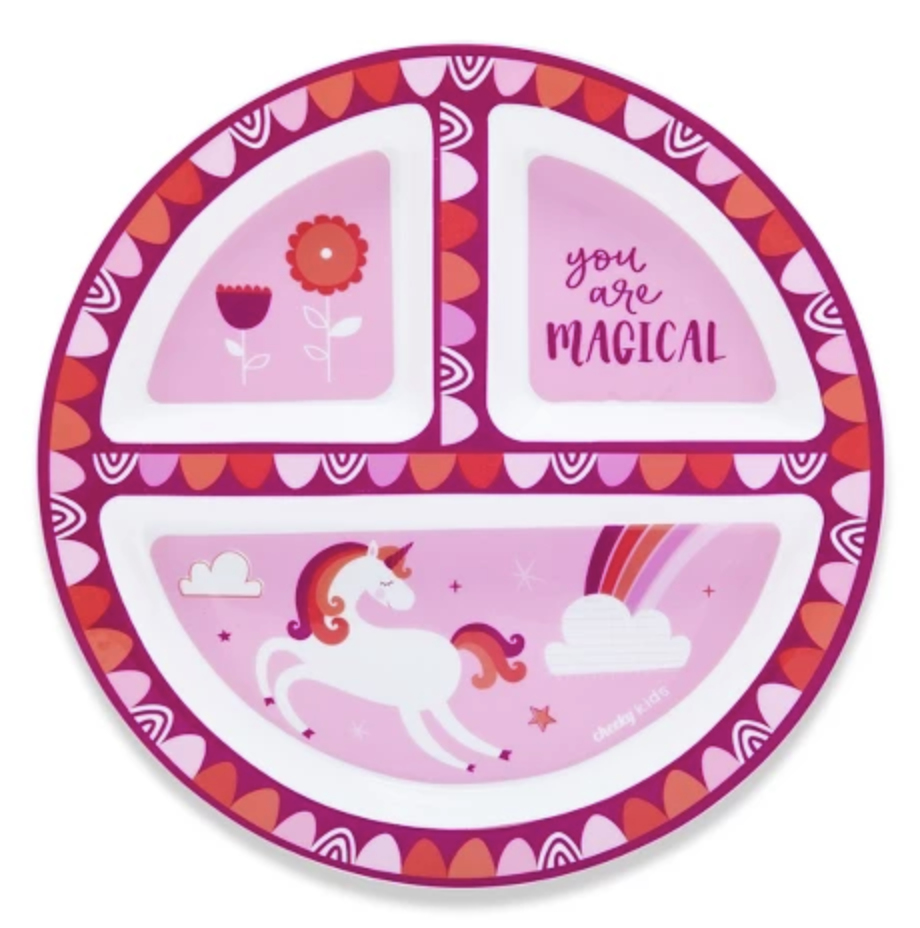 With each purchase of these kids dishes, the Cheeky brand donates a meal to a child in need!
I love brands that give back, especially when they are this cute!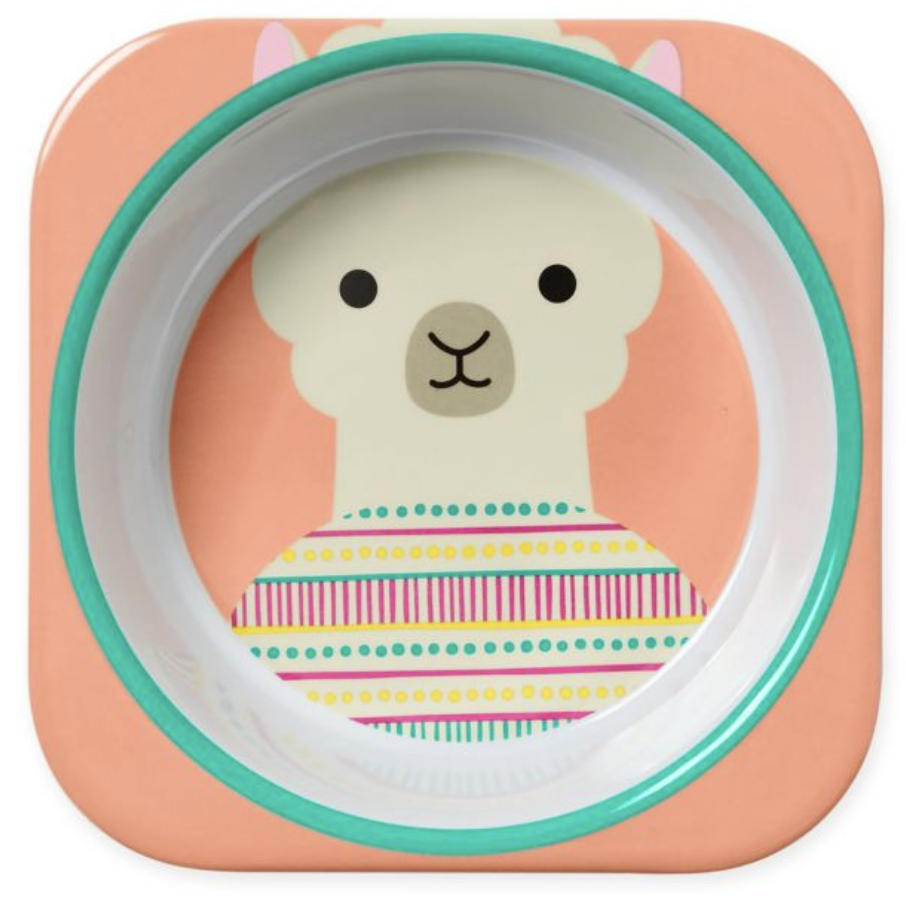 I love the Skip*Hop brand! All of their products are so cute and stylish. I included multiple diaper bags of their's in my Stylish Diaper Bags post.
Brayden's very first baby bowl was a Skip*Hop Zoo Bowl in Monkey! He still uses it and got the matching plate.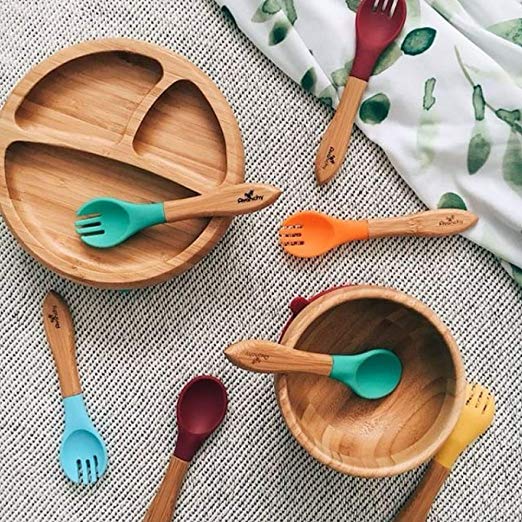 I am obsessed with these bamboo and silicone dishes! They are plastic, BPA, and Phthalate free! They're safe for babies, kids, and the environment!
They're also stunning!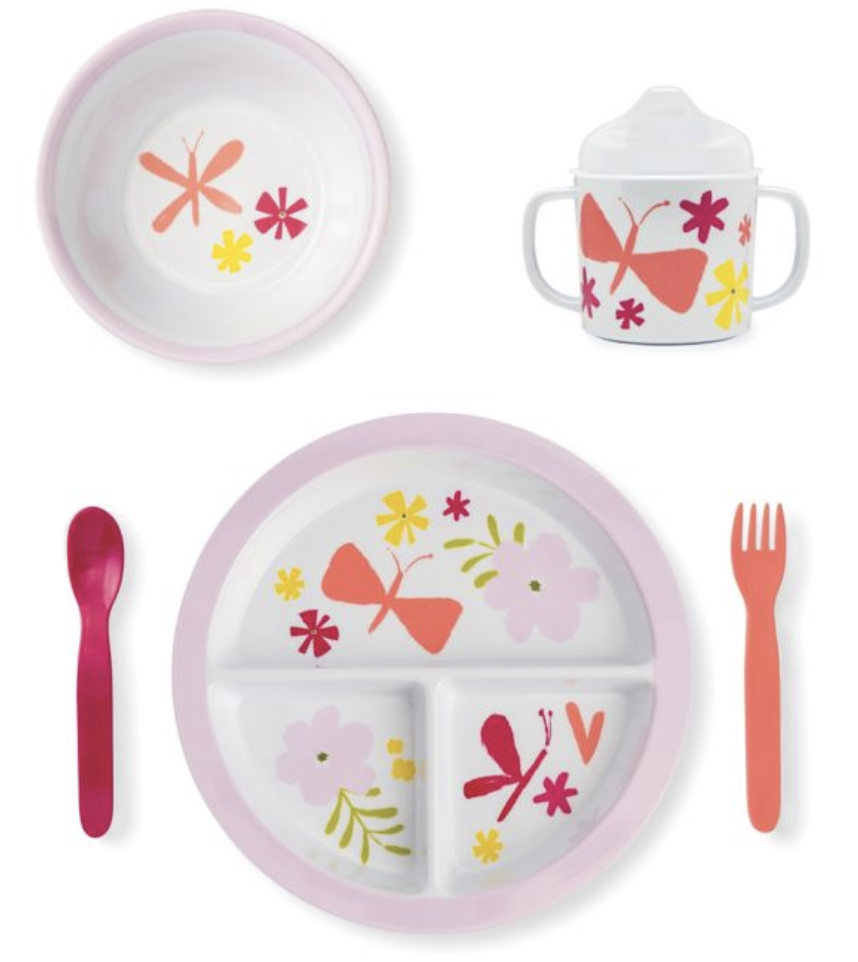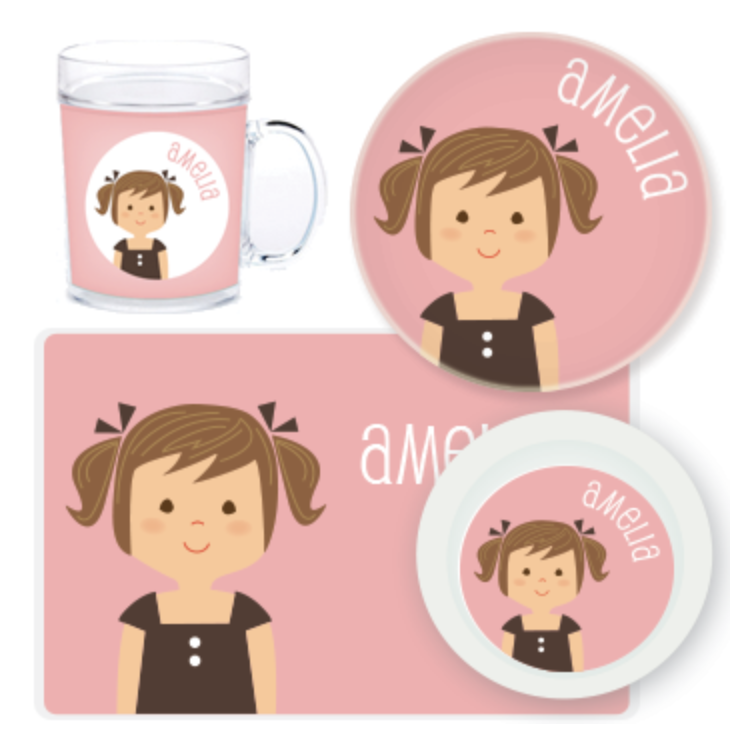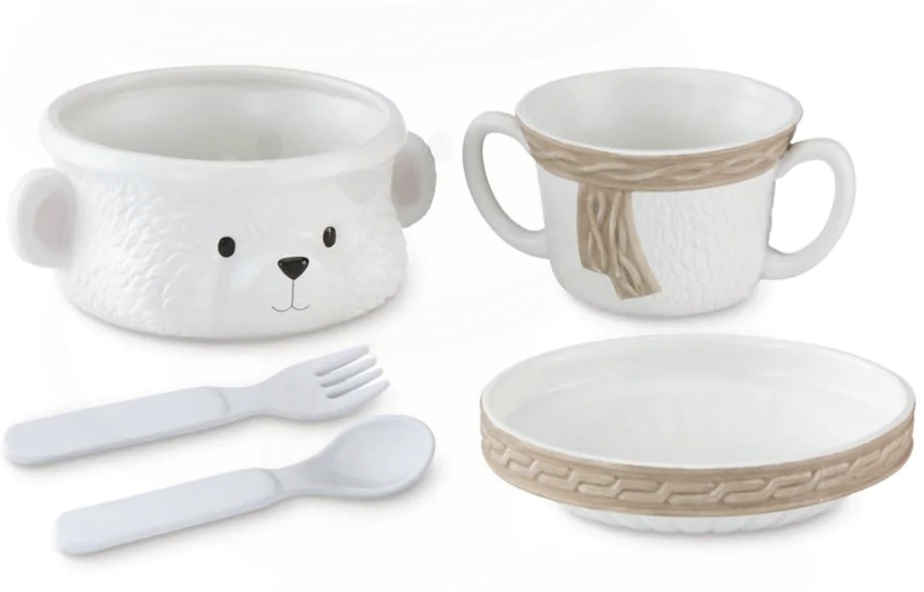 My kids lov having their own special dishes that are all their's and these are perfect for making their meal times special! I hope this post helps you find the perfect fun dishes for your kids and babies!
---
More Baby & Kid Dishes | Click The Images To Shop