Who doesn't love Freshly Picked soft sole moccasins?! I always thought they were adorable and couldn't wait to put a pair on Catalina. But I honestly could not get myself to spend $60+ on a pair of shoes that she would grow out of quickly.
I did some searching and found a ton of Freshly Picked dupes on Amazon!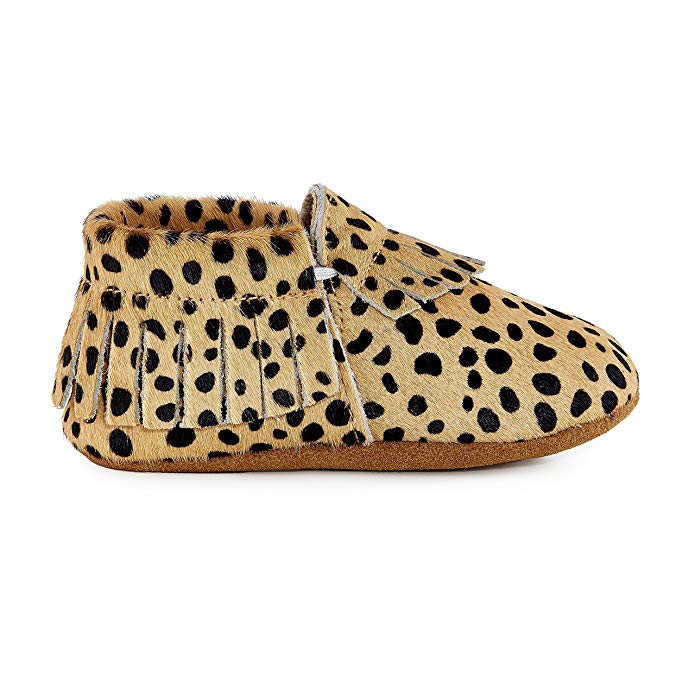 Babe Basics
These handcrafted dupes will only cost you $21.99! They are also 100% genuine leather so they will still have the durability of Freshly Picked. They are available in multiple colors and either suede or smooth leather.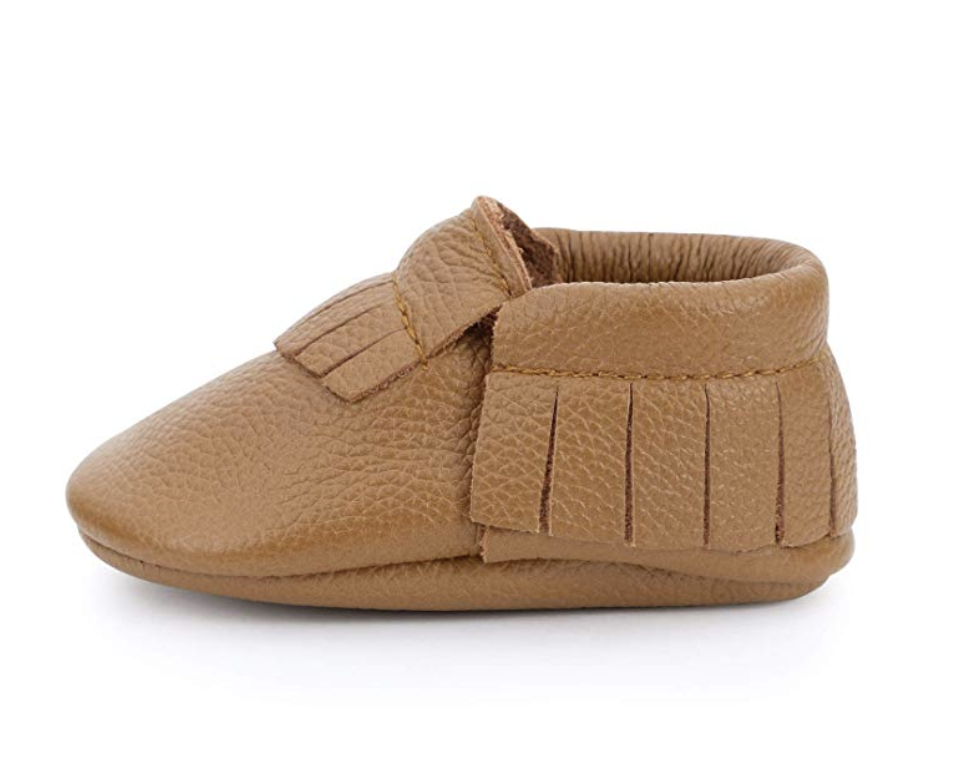 #1 Best Seller on Amazon
They weren't kidding with labeling these as a best seller! 5 star rating with 1,000+ reviews! These Freshly Picked dupes are only $25 and available in multiple patterns and colros.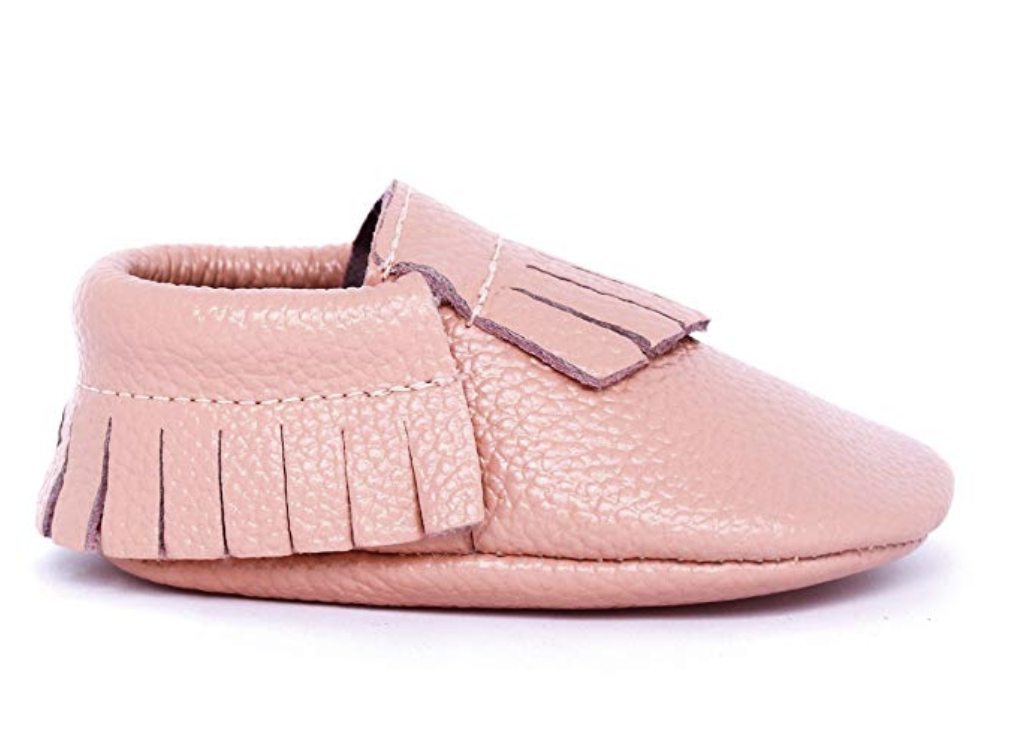 I love the pastel colors that these soft sole shoes come in! They also have a black pair with red bottoms for the extra fashion forward babies.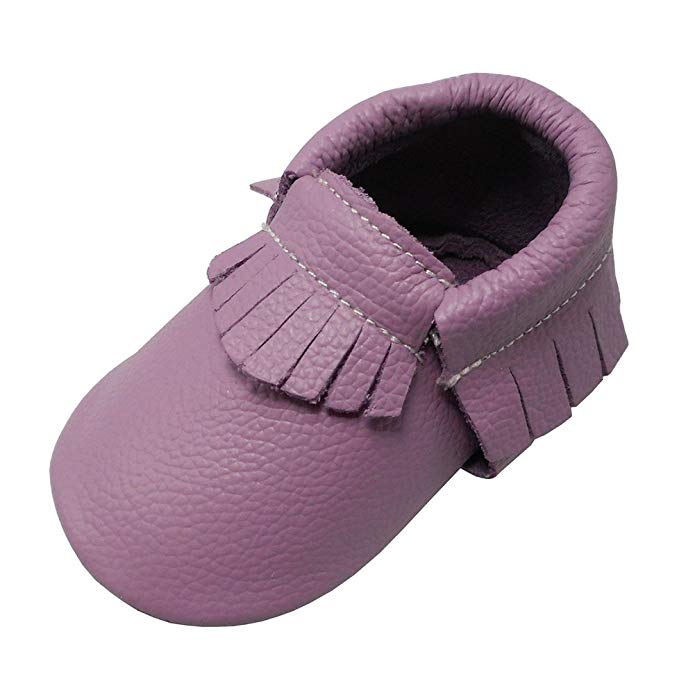 These are some of the cheapest Freshly Picked dupes I found at only $10.99! They are also made of 100% real leather and are available in multiple earthy tones.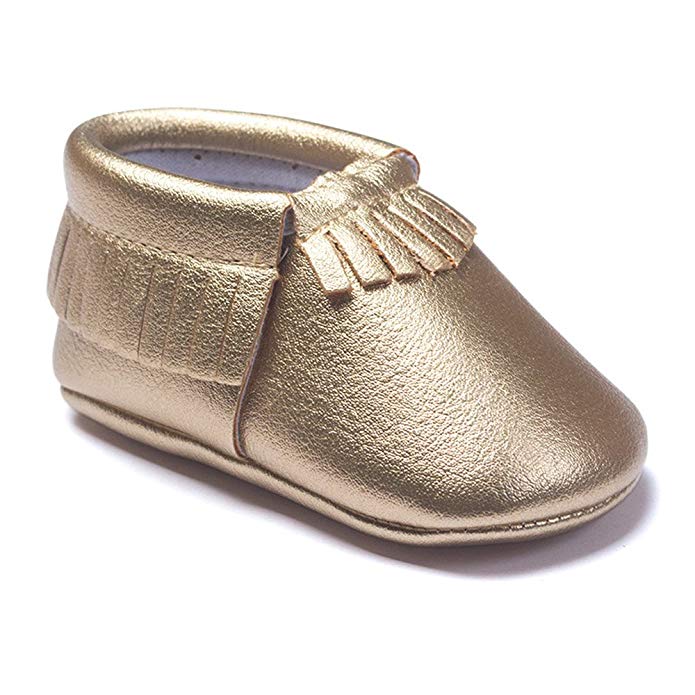 These faux leather shoes are what I buy for Catalina and I have a post showing them part of an outfit! You can get them sooner through Amazon but I buy straight from Aliexpress to save a couple of dollars. They do take forever to arrive though so it may be worth spending a few extra dollars to get them faster! The brand is called Romirus and they are great! They don't last very long since they are not real leather but they last long enough until she grows out of them and I just order another pair for $3.