As someone who really appreciates anything adorable, I love how far baby products have come! Not only are they functional but they are now cute as well. I have noticed that teething toys are often times the most adorable shapes and colors! Most of my reviews take the aesthetic of products into consideration because in all honesty, it's something that is very important to me. I think it is important to a lot of parents now!
Think about it. Us parents have to see these teethers lying all over our house 24/7! Your baby doesn't care what it looks like so why not get the cute baby teether you like?
The Cutest Teething Toys Online!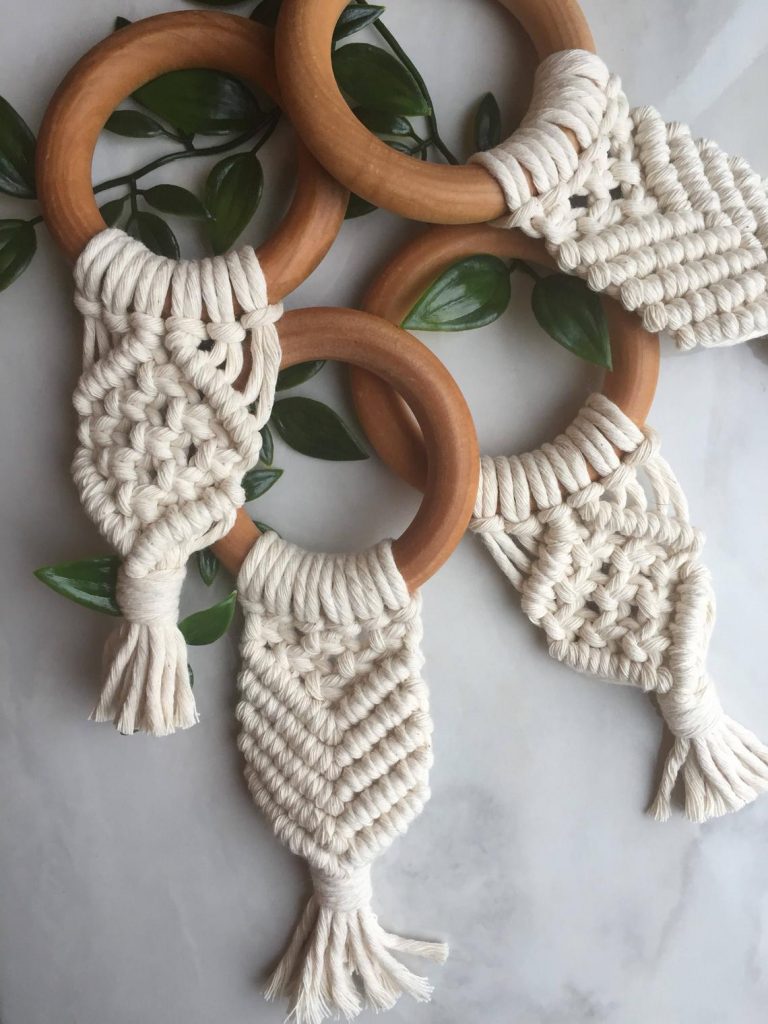 This is one of my FAVORITES on this list and I am for sure ordering it for Catalina! Not only is it beautiful but it is also made from organic materials.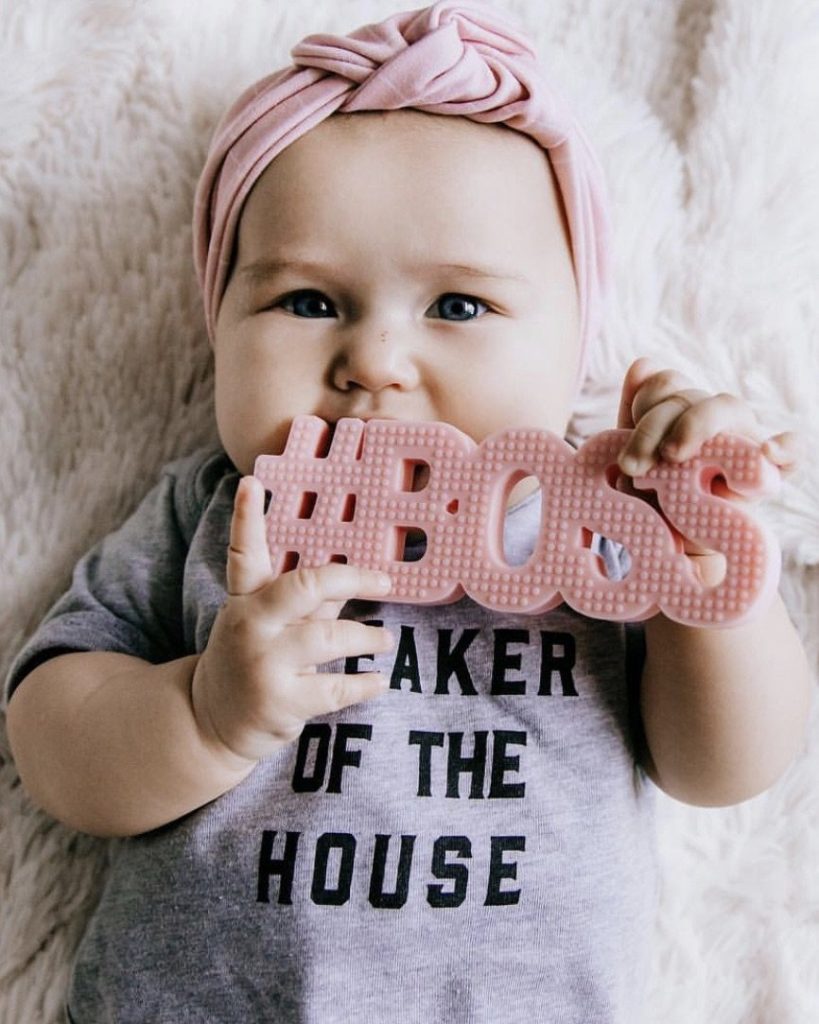 Made from non-toxic silicone, this trendy teether is available in multiple colors, dishwasher safe, and freezer safe!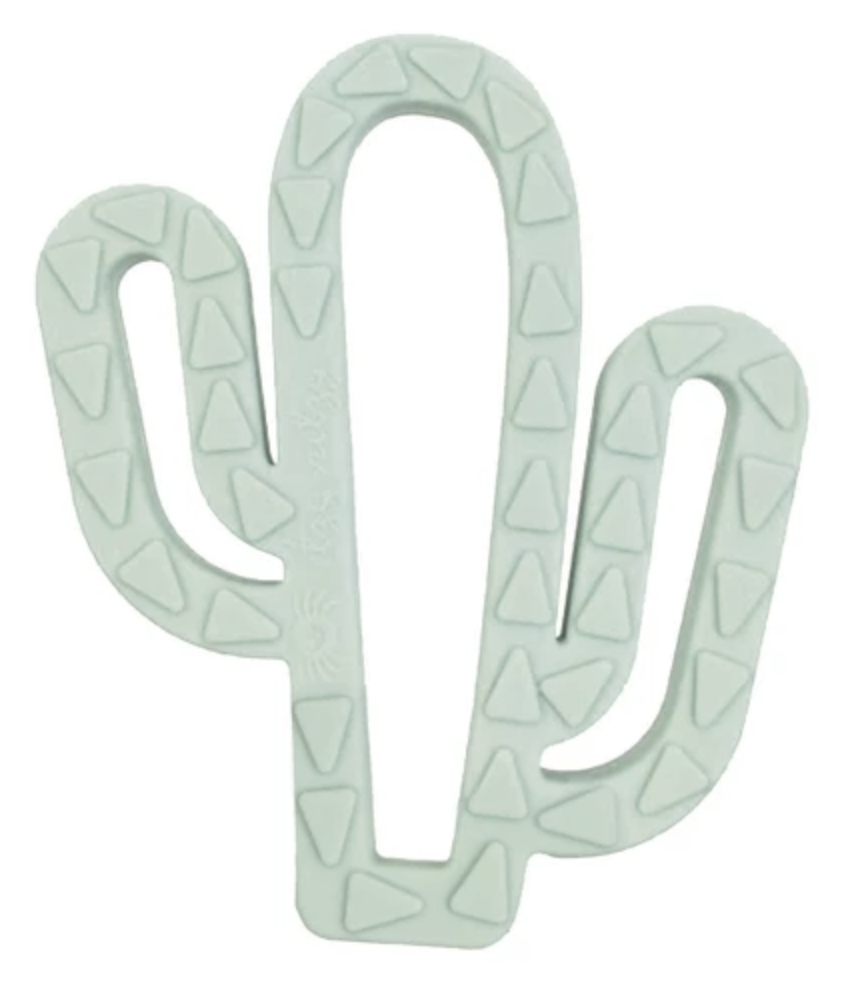 Itzy Ritzy Silicone Cactus Teether
I bought this teething toy for Catalina! As with most of my children's toys, I see in lying in various places around the house but because it's adorable af, I don't mind as much.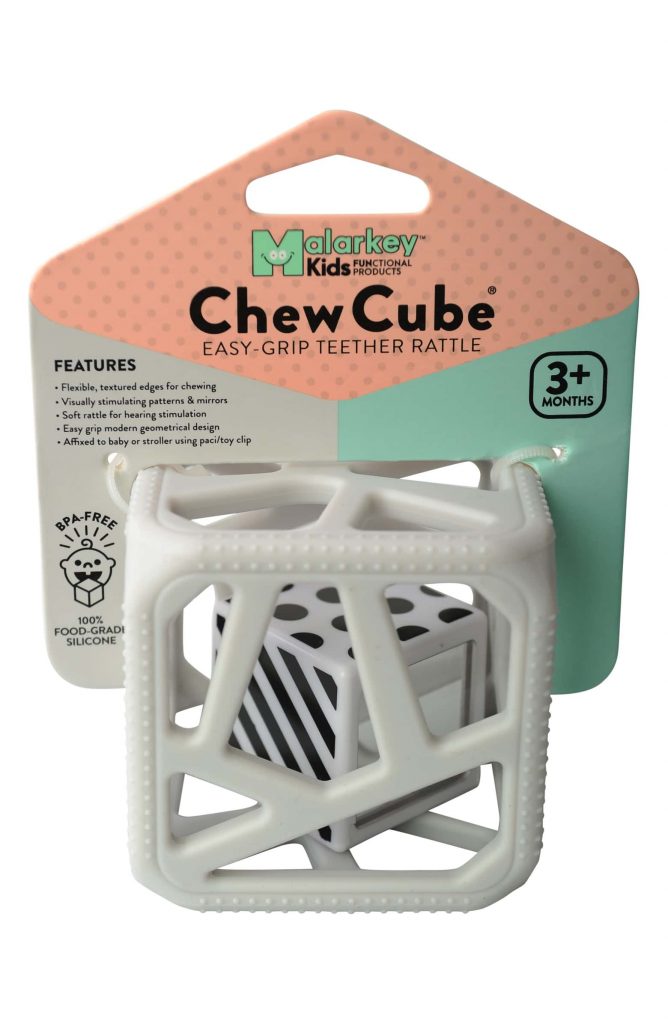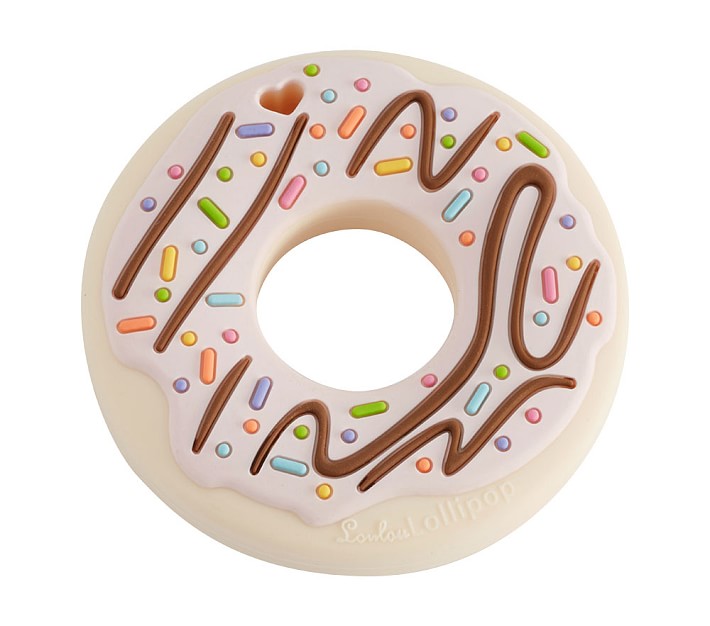 LouLou Lollipop Doughnut Teether
Doughnuts are on trend lately! I don't know why, but they are… I mean, yeah they're tasty and cute but so are macarons. Can we bring the macaron trend back, please?! Whether you are #teamdoughnuts or #teammacarons, there's no denying that this teether is adorable af!
Click images to shop!

For more equally adorable baby clothing, check out the cutest organic baby clothes! Mom and dad can also look stylish with the trendiest diaper bags!
---
Recent Posts