In my opinion, babies are pretty easy to shop for! The younger they are the less personal interests they have haha! It's such a fun time to buy things that YOU like and dress your baby the way you want to. I always tell people, the first year is about what the parent likes. We get to pick the first birthday party theme, first Halloween costume, and pick out their holiday outfits!
With that being said, I put together the cutest Valentines Day gifts for babies that you will find adorable and your baby will have fun with!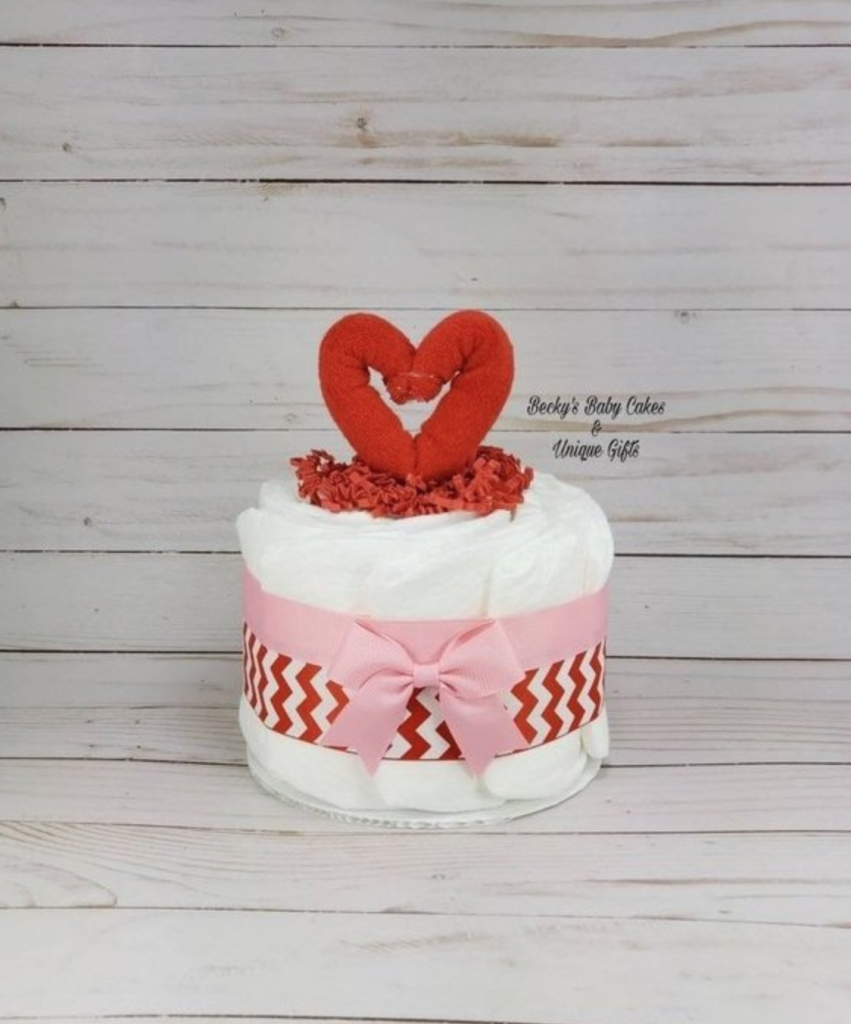 I love a good diaper cake! They are so fun and everything in them can be used. They're adorable and practical gifts for your babies or for baby showers. I recently found Becky's Baby Cakes & Unique Gifts and love all of their creations! They are also a local North Carolina business which I love to support.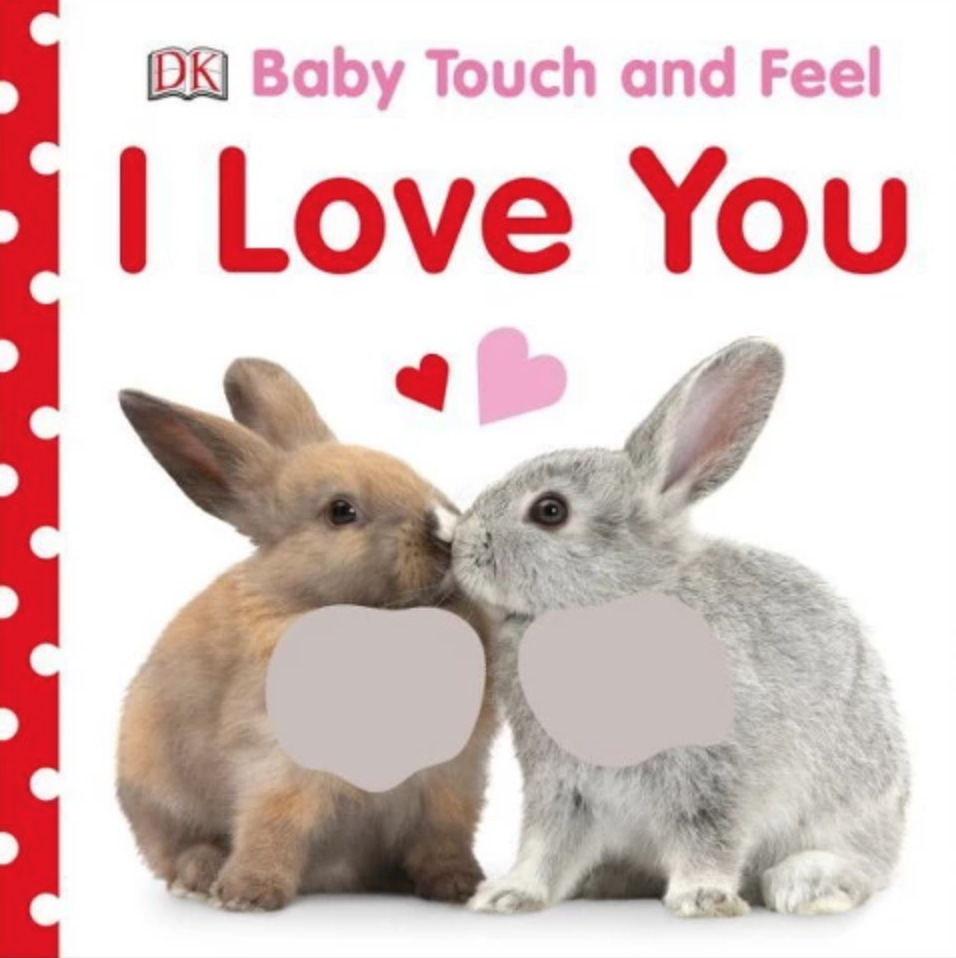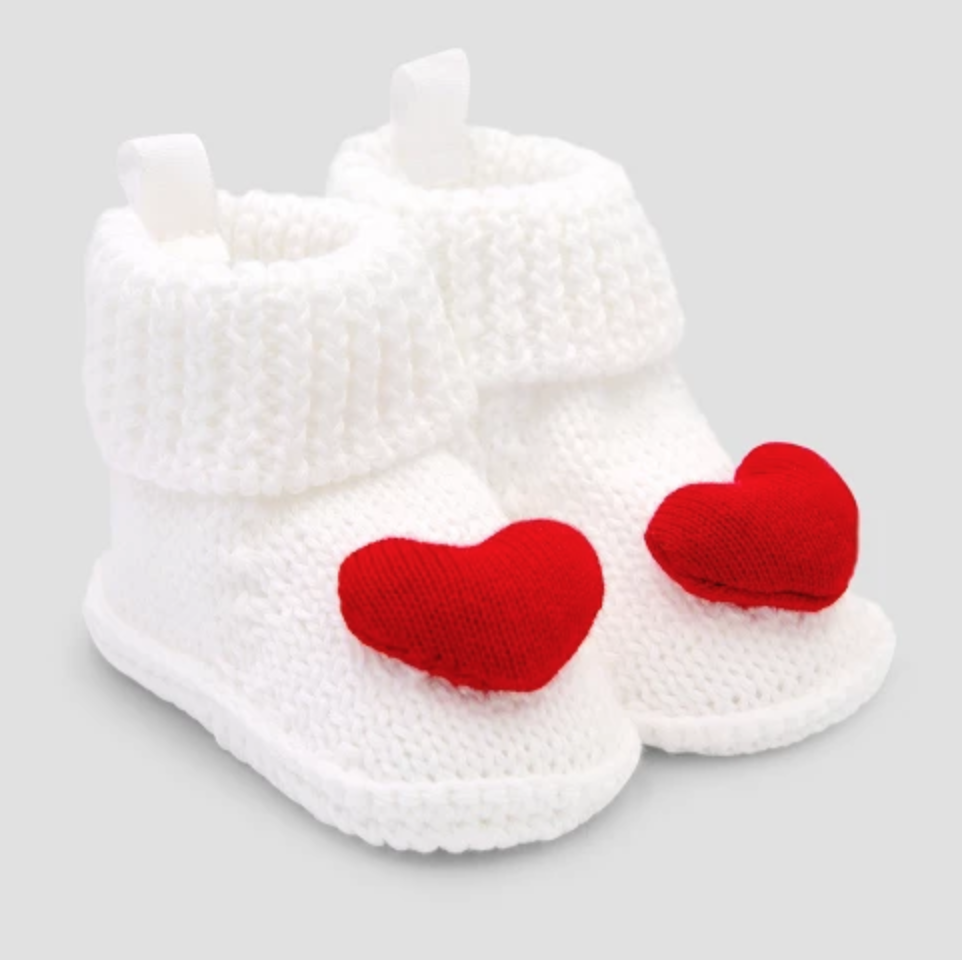 These are marketed for baby girls, but they look pretty gender neutral to me. They would look adorable on any baby!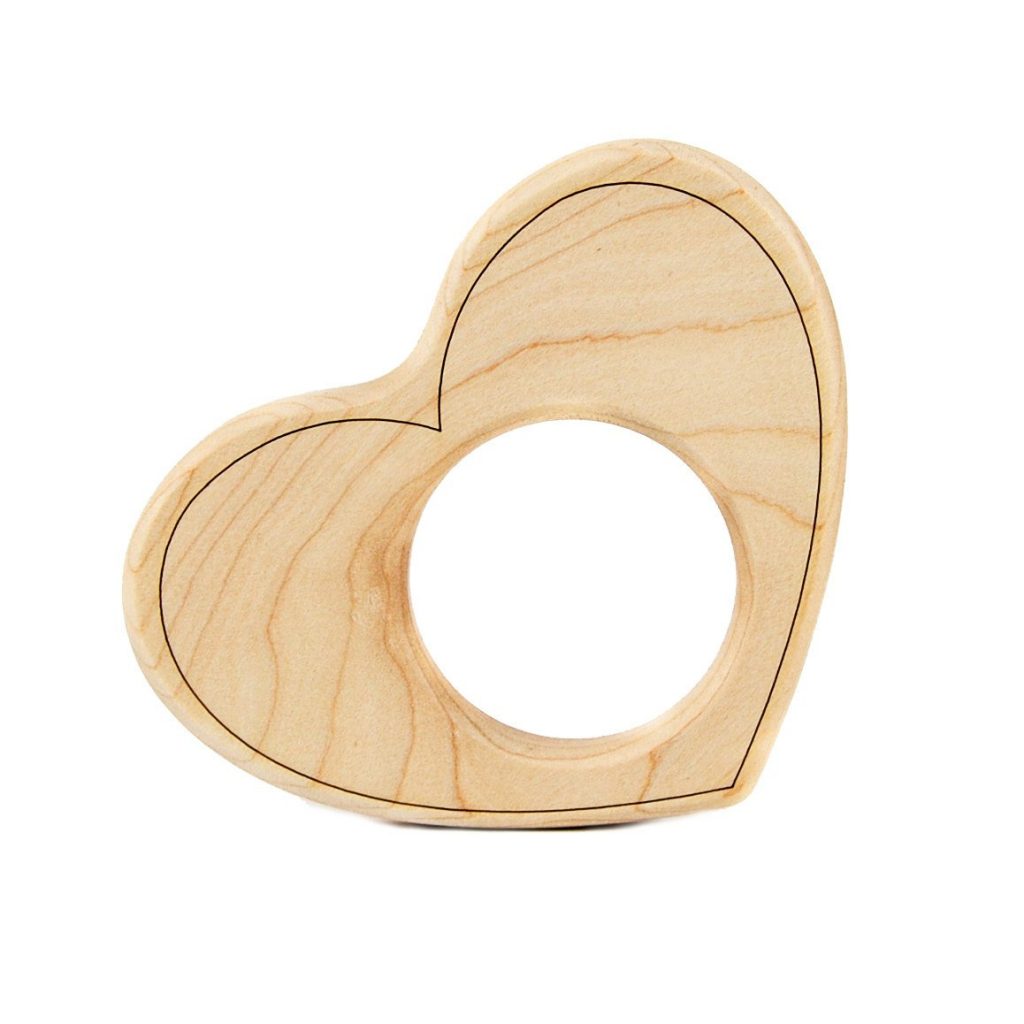 Who doesn't love a trendy baby teething toy?! This wooden heart shaped teether is so fun. For more trendy teething toys checked out my post featuring the cutest teethers ever!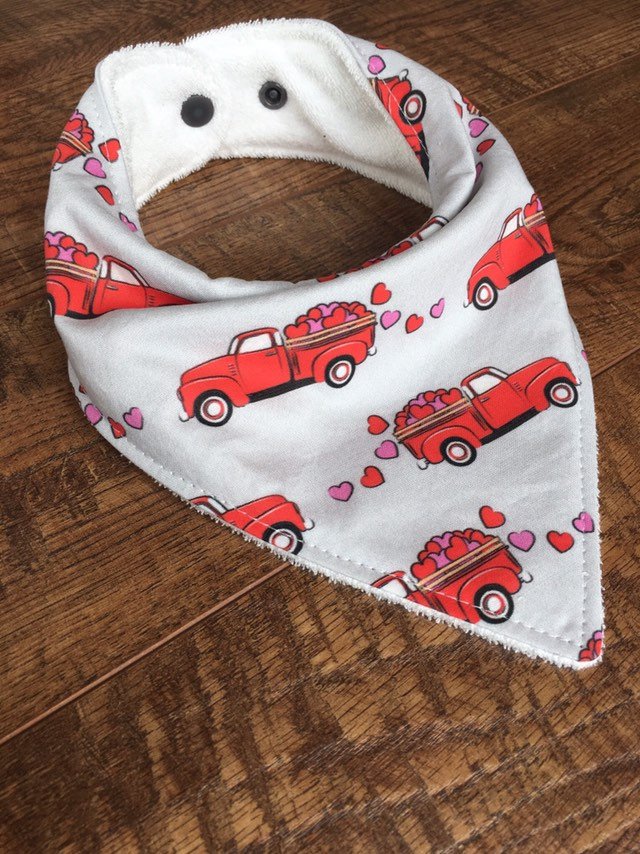 Bibs are such an easy inexpensive way to make your baby's outfit festive for any holiday!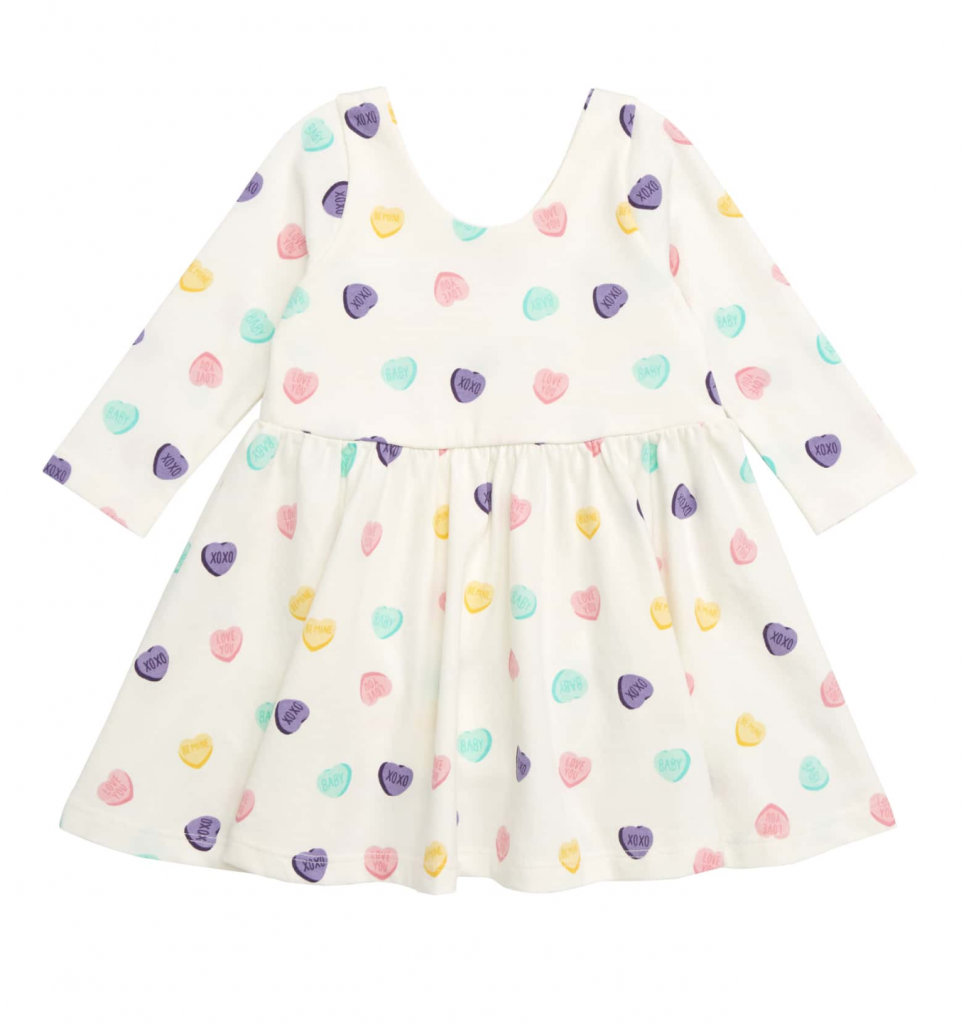 Adorable Valentines Day themed baby clothes? Yes, please!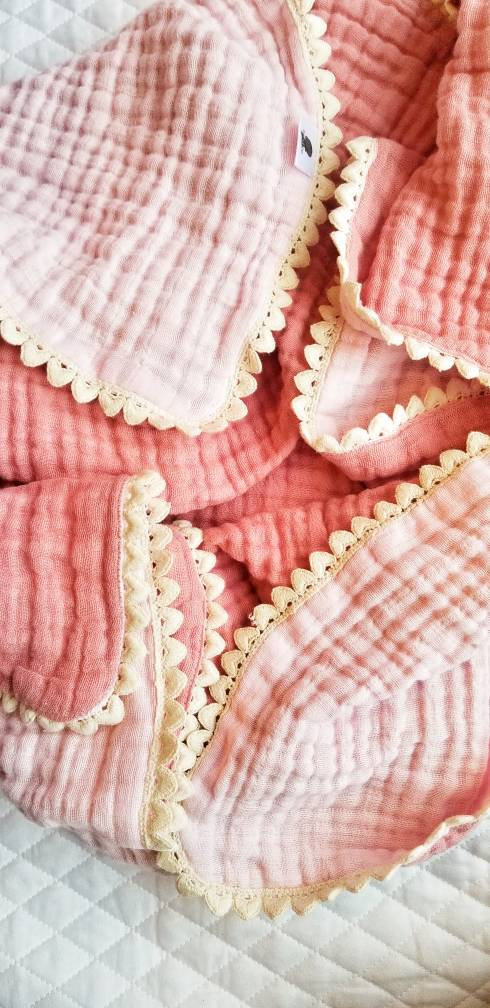 I'm a sucker fo rcute baby blankets and this beautiful cotton heart blanket only costs $27-$40 dependign on the size ordered!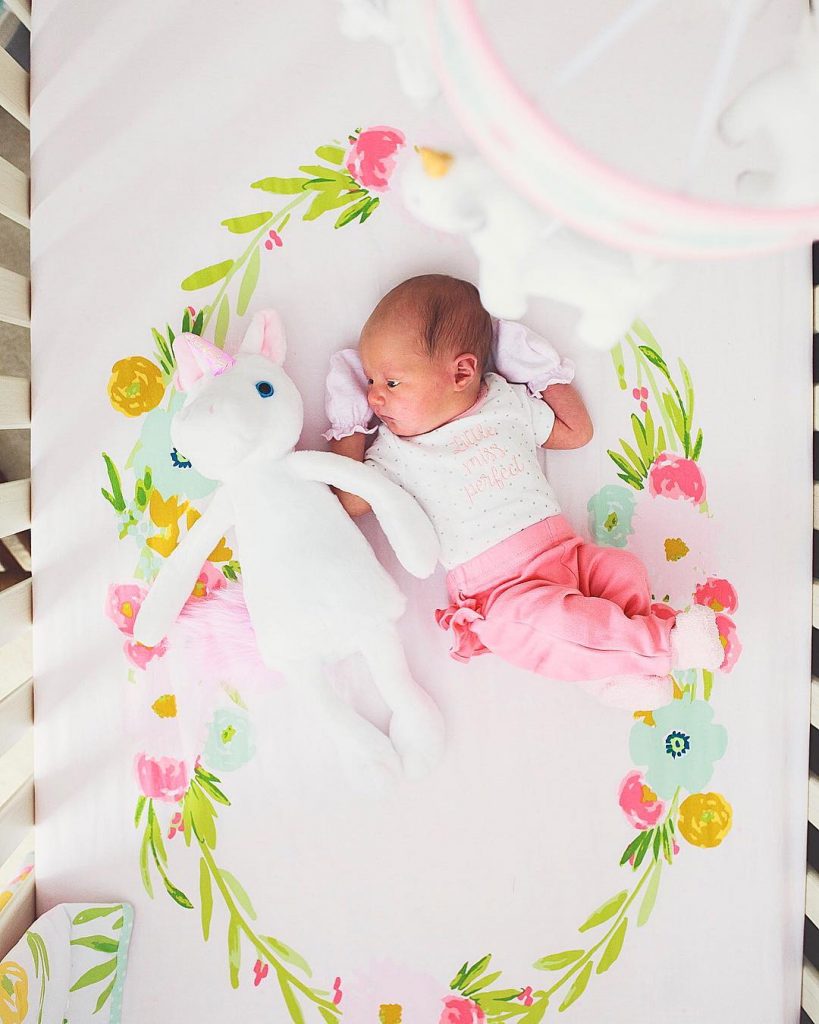 I hope you all have a great Valentines Day!
---
More Valentines Day Gifts For Babies | Click Images To Shop!

---