I'm currently 3 weeks postpartum and have been asked a few questions on TikTok about postpartum recovery so I thought I'd share the items I've used/recommend the most for the 4th trimester!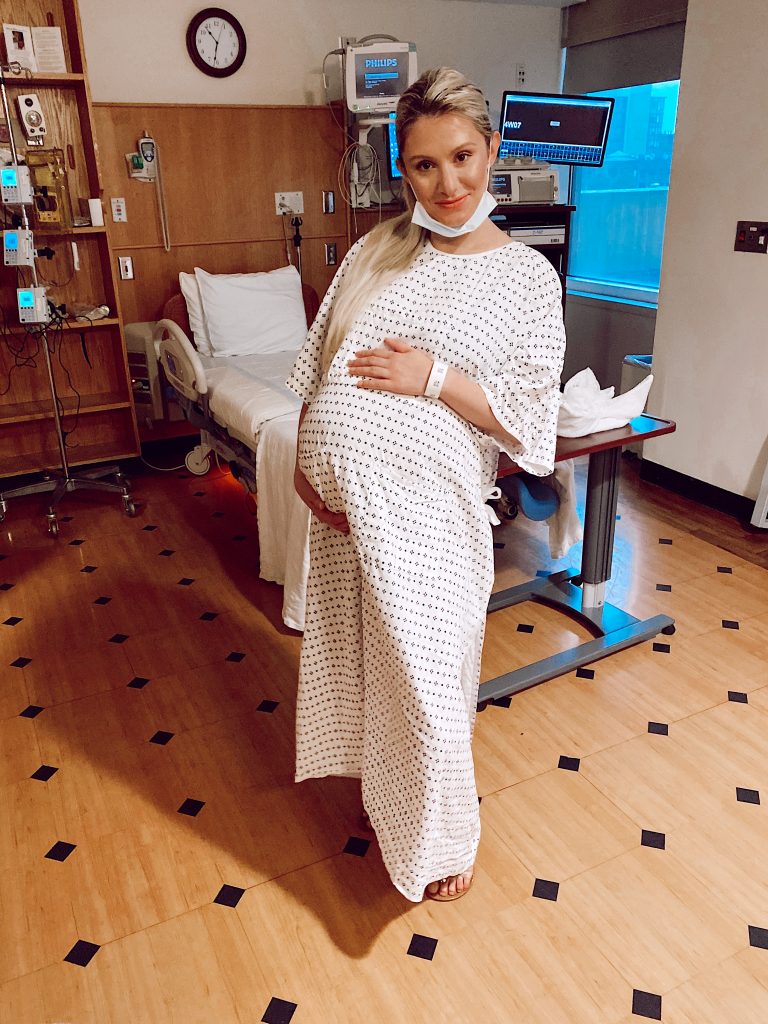 Diapers
And I don't mean for the baby! I used jumbo pads after having my first two kids but realized that getting extra-absorbent disposable underwear would be a better option. And let me tell you, these Discreet Incontinence & Postpartum underwear from Always are amazing! I didn't ruin any of my clothing or sheets!

Underwear
You probably already have regular underwear but I personally prefer thongs so that's all I had. I asked Joel to pick me up these Smoothing Seamless High Cut Briefs by Hanes after I didn't need the diapers anymore and only needed to wear a pad. These underwear are so comfortable, I need to get a couple more packs of them!

Ice Packs
The hospital I was at provided some ice packs and my midwife put one on my immediately after giving birth. Just in case yours doesn't I highly recommend getting some! They didn't put ice packs on me after my first and my lady bits were so swollen. But with my other two deliveries, the midwife applied an ice pack immediately and I didn't have any swelling. Things looked and felt pretty normal down in that region. Amazon sells the Frida Mom Instant Ice Maxi Pads.

Postpartum Support Belt
Your ab muscles are weakened and your back can hurt so these postpartum support belts are great to give you extra-abdominal and back support after giving birth! They also aid in helping your stomach bounce back.

Nursing Pads
Whether you are breastfeeding or not your milk comes in a couple of days after giving birth and you don't want to leak everywhere! I have been using these washable reusable nursing pads from Amazon. If you are planning on pumping I highly recommend the Spectra S2 Pump! I wrote a review on it that you can also check out! The Best Inexpensive Breast Pump. And here are my Breast Feeding Tips I've learned from nursing three babies!

Ibuprofen
I lived off of Ibuprofen for the first week after giving birth. You definitely need this!

Perineal Bottle
You may or may not need this depending on how your lady region feels. I felt fine using some toilet paper but the perineal water bottle made me feel cleaner!

Shapewear
This is a personal preference. I like to wear shapewear right now because they make me feel more comfortable in my clothing while I'm still losing baby weight. They also keep stretch mark oils and lotions from staining my clothing!

These are the items I have used the most during this 4th trimester! I hope you found this post helpful and if you did please share it with your expecting friends!