Too soon? I don't think so, especially considering Halloween or any seasonal clothing sells out so quickly. I always order holiday clothing early to make sure I have it in time for said holiday/season. Well, I'm on the hunt for all things fall and Halloween! I've already gotten the kids some Halloween shirts and pajamas and need to get them some pumpkin patch outfits. I thought I'd share some cute fall clothing I found for kids and babies!
Autumn & Halloween Pajamas
I got Rosa the cutest Burts Bees pumpkin pajamas and love them!

Halloween / Fall Dresses

Halloween & Fall T-Shirts
Copper Bloom just released our first line of kids and toddlers shirts and I'm so glad it was for fall! Fall is my favorite season and when I first launched Copper Bloom so I thought it was appropriate to have another new launch this fall. I'm also excited to have actually been involved in the graphic designs of these cute fall shirts!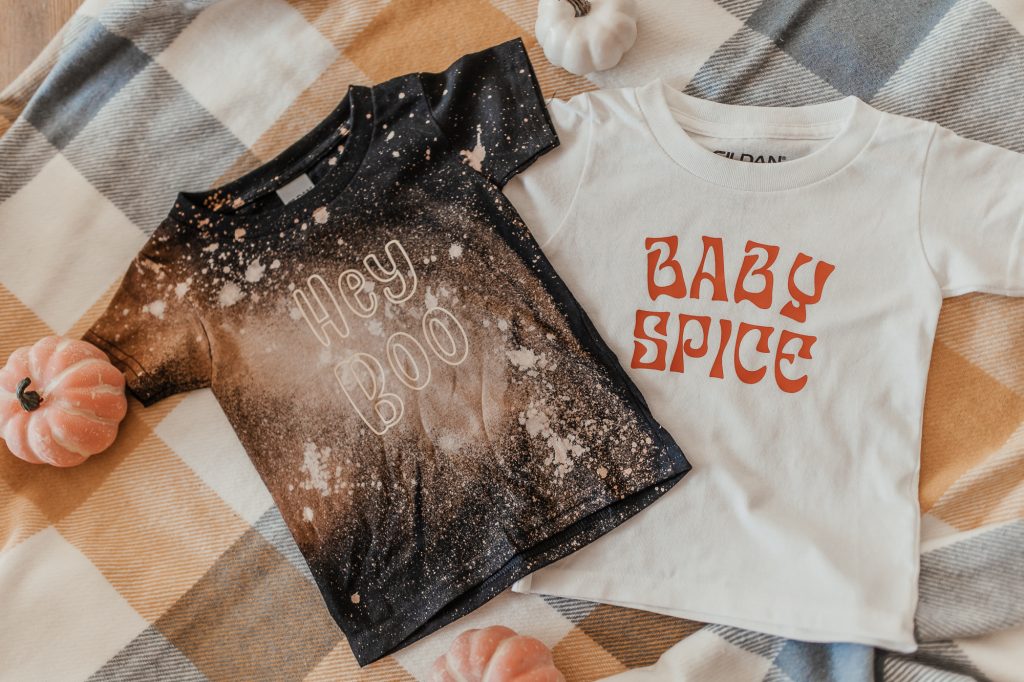 Our Hey Boo Halloween shirts are available from sizes 2T-Youth Large. I do the bleach dying myself and love making them! All of my kids have one and they look so cute matching. I love matching sibling outfits!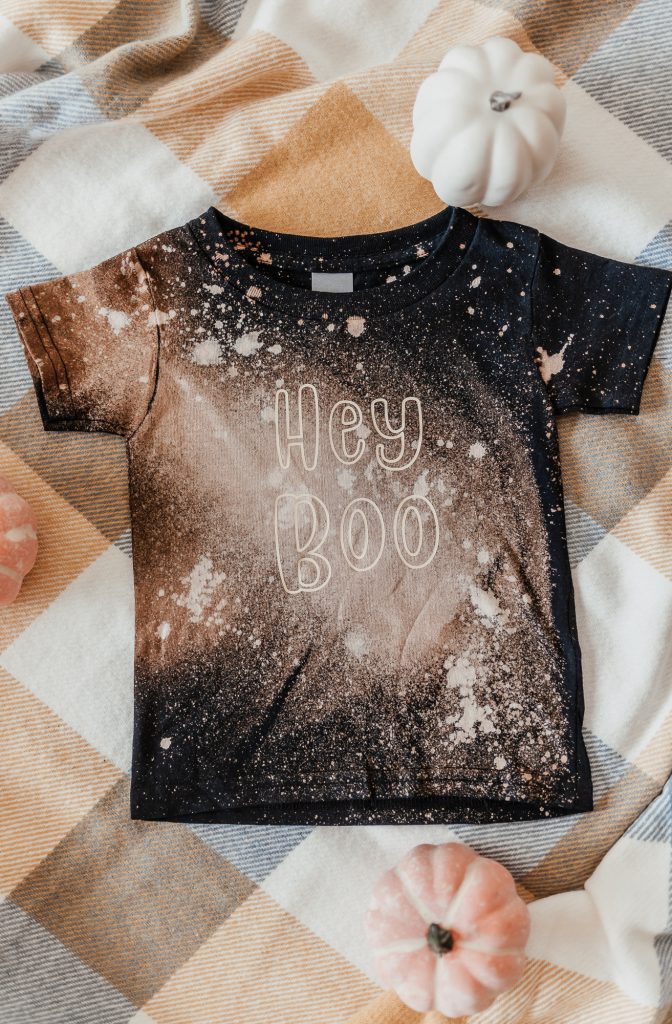 One of my fave designs we have is the Baby Spice Toddler Tee because there is a matching Spice Girl Long Sleeve T-Shirt for mom! The girls and I wore the matching Spice Girl/Baby Spice tees to the trampoline park and it was so fun!
Smocked Fall & Halloween Outfits
I LOVE smocked outfits! I wish they weren't always on preorder for every holiday though. I'm going to give it another chance but the two times I've preordered smocked outfits they got here literally last minute before the holiday which I don't like, I want the kids to be able to wear them throughout the season. But they're so cute I'm going to give it another chance.