I've always struggled with finding gifts for menfolk. My husband is impossible to shop for. He's a tech guy and I know nothing about electronics, computers, or anything. Now, my son and brother are getting close to being teens in a few years and I have found it increasingly more difficult to buy them gifts they will actually like. I did a stakeout watching what these preteen boys and their teen friends do and like to use or play with and have found some trends with common gifts teenage boys like. Here are the most common items on a preteen-teen boys gift list.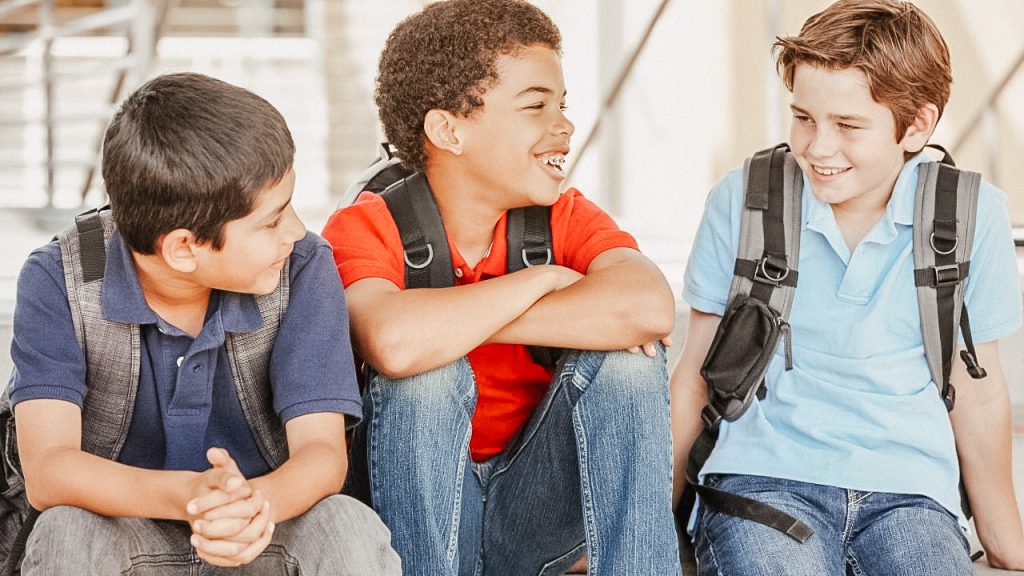 The Best Gifts For Teen Boys
Teenagers love cash or gift cards to their favorite stores so you can't go wrong there. I personally do not like to just exchange money. It feels impersonal and it's not as fun for everyone. They definitely have more fun getting a cool gift.
Tech Gifts For Teen Boys
As our kids get older their wishlist gets more expensive. What teenager wouldn't get excited to get the newest iPhone or computer? My husband is a computer guy so my son has been taking more interest in new tech gadgets and video games so these are a few gifts he has already asked for.
Gaming Gifts For Teenage Boys
I've never met a teen or tween boy who didn't love video games. There are so many games and gaming consoles available now you're bound to find one they will love.
Clothing / Fashion Gifts For Teen Boys
Teens are learning who they are and how they want to express themselves to other people and one way they do that is with their clothing. All the teen and tween boys I know are really into athleticwear, specifally all thinks Nike. If your teen wears men sizes, Nike has a really cool option to customize your shoes which makes for a fun personalized gift. Converse also has shoe customization for kids!

Athletic Gifts For Teen / Tween Boys
If your son likes sports then gift shopping just got easier! There are so many fun andn unique gifts for teens who love sports or are atheletic.
You can also help your teen celebrate their favorite sports teams with these cool bracelets made from real NFL uniforms!

Outdoors Gifts
Experiences
New experiences are great for kids and teenagers and they will most likely remember it longer than they keep most gifts. I love browsing groupon for inexpensive activities to try out or as a gift for someone else to try. Another great gift experience could be a bedroom makeover! Brayden was a little bit younger in this post but he wanted a big boy room and some of the stuff we did woudl be great for a teen boy.

No matter what your teen is interested in I hope you found this post helpful in finding gifts for teen boys that they will actually like!