This past weekend, Joel and I took the kids out for a fun day in Raleigh North Carolina. We had a fun (and loud) family breakfast at ihop, or as Brayden calls it, "ihock". I decided to make a short family vlog out of it!
We went to the North Carolina Museum of Natural Science in downtown Raleigh, then had dinner at our favorite restaurant in Cary, Alpaca Peruvian Charcoal Chicken. And of course, we ended our day at Target with a cart full of stuff we didn't need…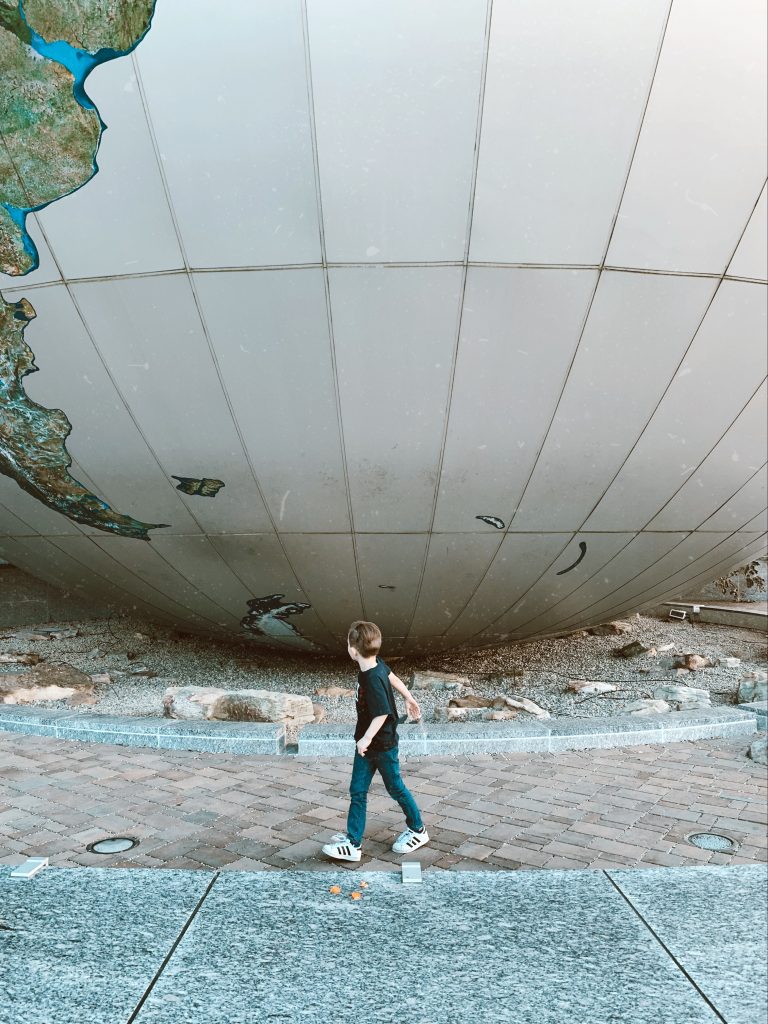 I have wanted to vlog for a long time and dabbled in it here and there but it's hard to do while lugging around two kids! I'm so glad I was able to catch a few clips of this past weekend! It was so fun and the first time in a long time that we've taken a whole daylong break to do something together as a family. Be sure to subscribe to my channel!
I hope you all enjoy and follow along with our mini adventures!
---