Choosing a name for your baby can be a daunting task. There are so many options out there, and you want to choose something that is unique and special. If you are looking for non-binary baby names, you have come to the right place! In this blog post, we will discuss some of the best options out there. We will also provide some tips on how to choose the perfect name for your child. So whether you are pregnant or know someone who is, be sure to read this blog post!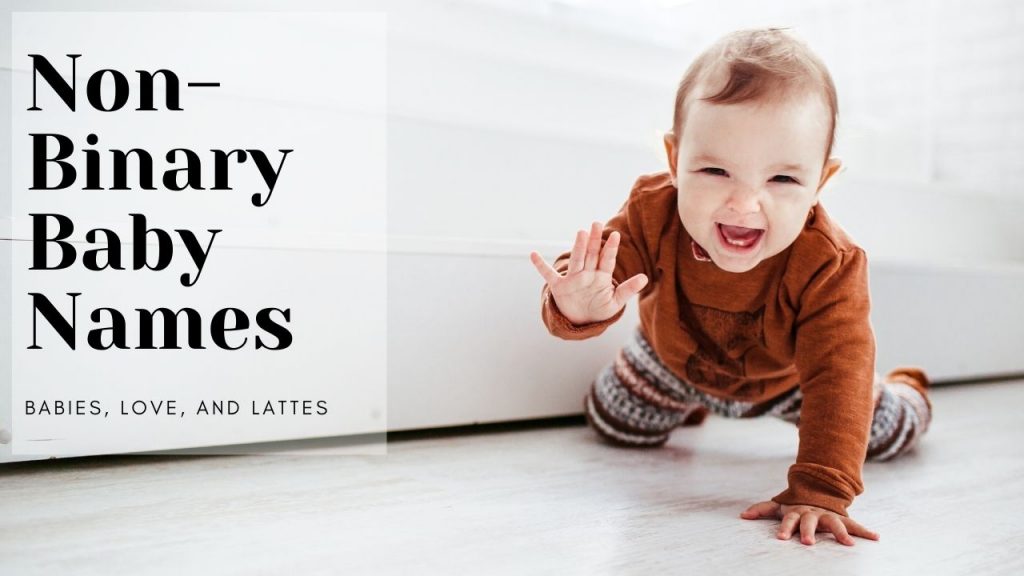 Non-binary baby names continue to grow in popularity as non-binary visibility increases in society. If you're looking for a non-binary name for your baby, this blog post is for you! We'll share some of the best non-binary names out there, as well as provide tips on how to find the perfect baby name!
There are many non-binary baby names to choose from. Some popular non-binary names include Aiden, Riley, Rowan, Quinn, Kai, and Emerson. These are just a few of the most popular gender-neutral names out there. You can find a full list to do your research and choose a name that you and your child will love!
Reese
Jesse
Bellamy
Alex
Sage
Drew
Ember
Nico
Sawyer
Jamie
Harlow
Charlie
Cody
Avery
Blake
Hunter
Sloane
Cameron
Frankie
Kit
Ashton
Loki
Milo
Finley
Navy
Jude
Carmen
If you are having trouble choosing a non-binary baby name, there are some great resources out there that can help. Nameberry is a great website that has lists of gender-neutral names as well as their meaning and origin. You can also choose a name that has a special meaning to you or your family.
If you are having trouble choosing a baby name, there are a few things you can do to make the process easier. First, try to think of names that have special meaning to you or your family. This can be anything from a favorite song lyric to the name of a relative. Don't forget to consider nicknames! I always think it is so cool when someone's legal name is a name that is usually a nickname!
We hope this blog post has helped you in your search for nonbinary baby names. Remember, there are no wrong choices when it comes to naming your child, well, I'm sure there are some wrong choices like Jessica, (thanks mom and dad for giving me literally the most common name for the year I was born). The most important thing is that you and your child are happy with the name you choose. Congratulations on your upcoming arrival!