I'm admitting it, I'm one of those basic white chicks who act like loving coffee is a personality trait! But let's be real, I don't have a personality so let me pretend coffee is. Haha but in all seriousness, I'm obsessed with coffee, (in case you couldn't tell by my blog name). It just makes me happy! A hot breakfast blend with a packet of stevia and a splash of coconut creamer, ah, it just warms my soul every morning.
I look forward to coffee even on a bad day. Considering caffeine can be addicting, I'm sure you know plenty of coffee lovers. I know I do, so I put together this fun gift guide all about us coffee lovers!
Here are the best gifts for coffee lovers!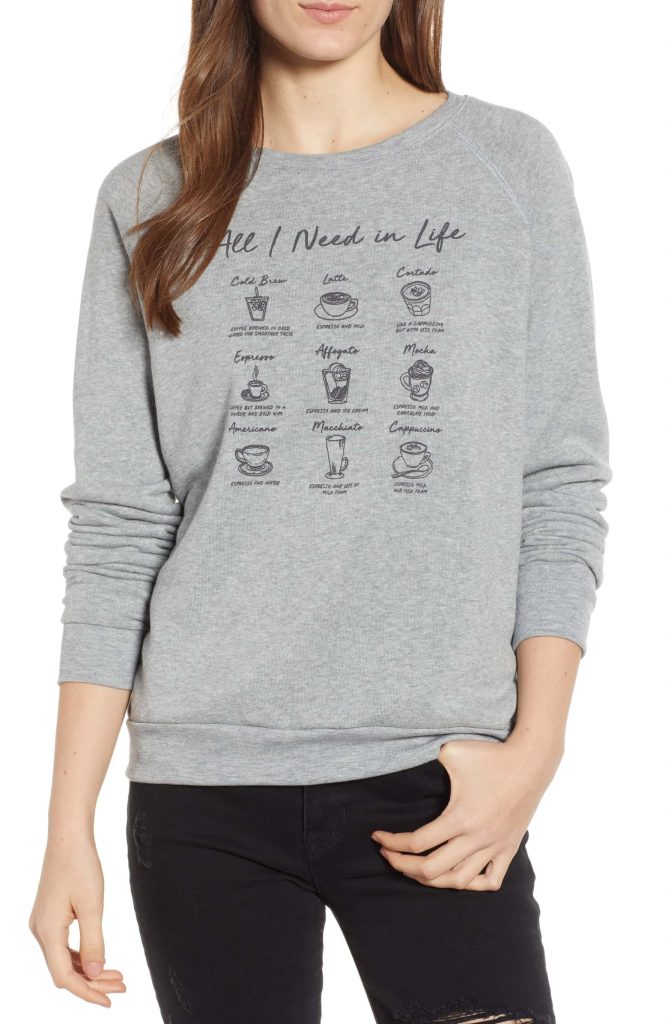 All I Need Is Coffee Sweatshirt
What better way to display your love for coffee in all of its glorious forms than with a shirt! For years we have used graphic tops to share our interests with those around us and this one is adorable!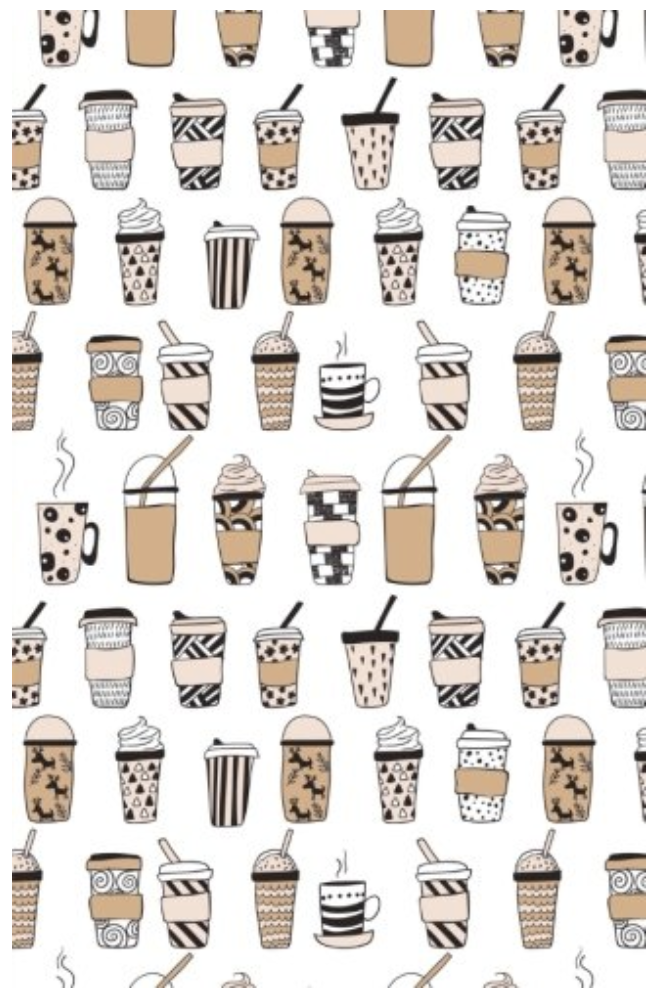 Who doesn't love a cute notebook?! This gift combines your love of coffee and cute notebooks into one package. What more could you ask for?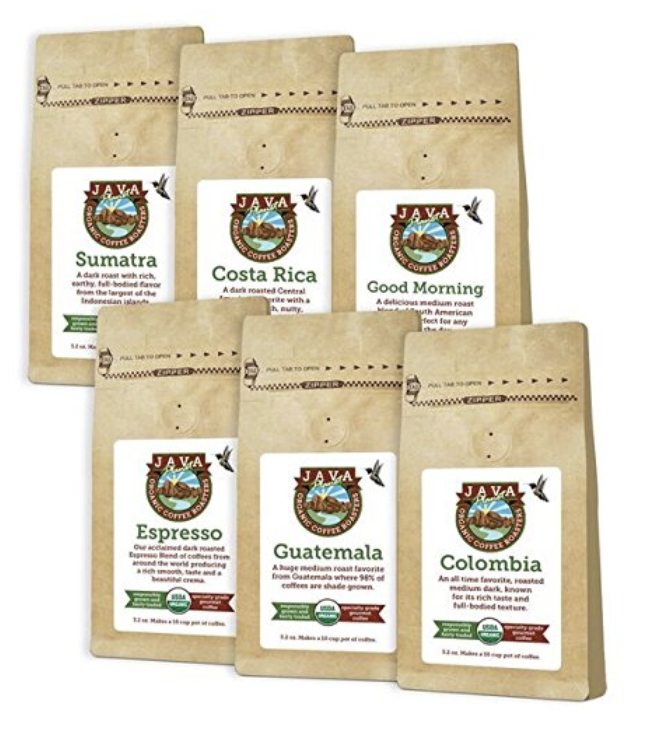 I love trying new kinds of coffees from different areas. This sampler set has great reviews and only costs $29.00!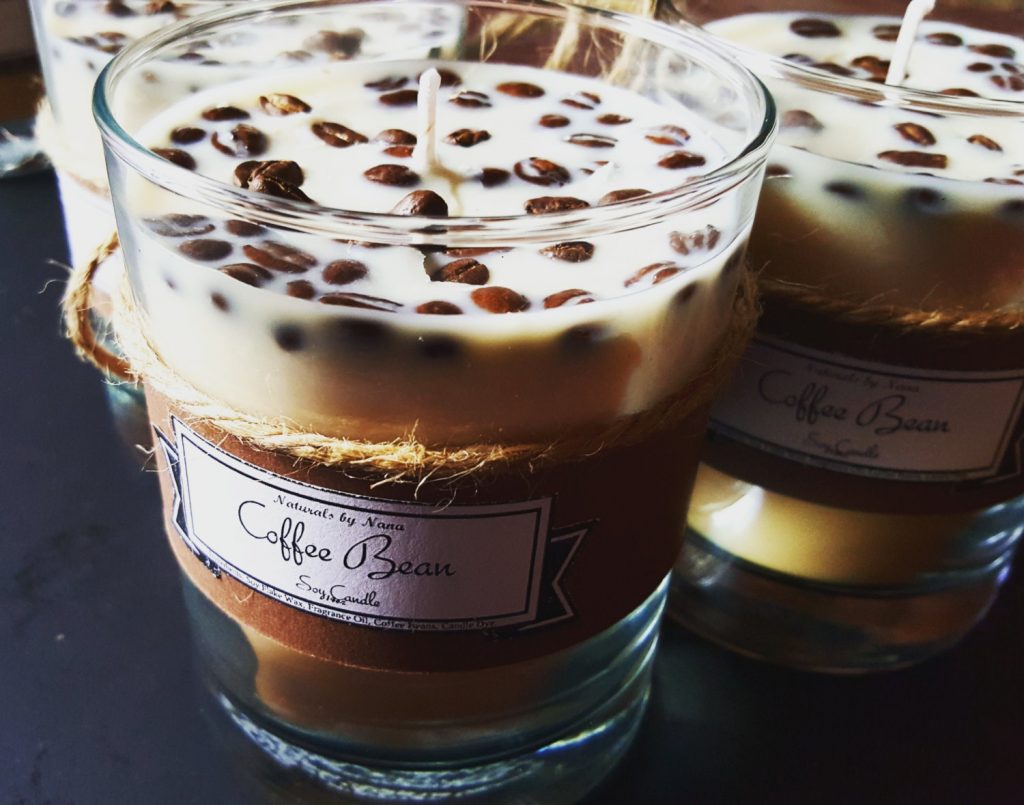 The only thing as amazing as the taste of coffee is the smell of coffee! Every coffee lover needs a coffee scented candle and this one has real coffee beans in it!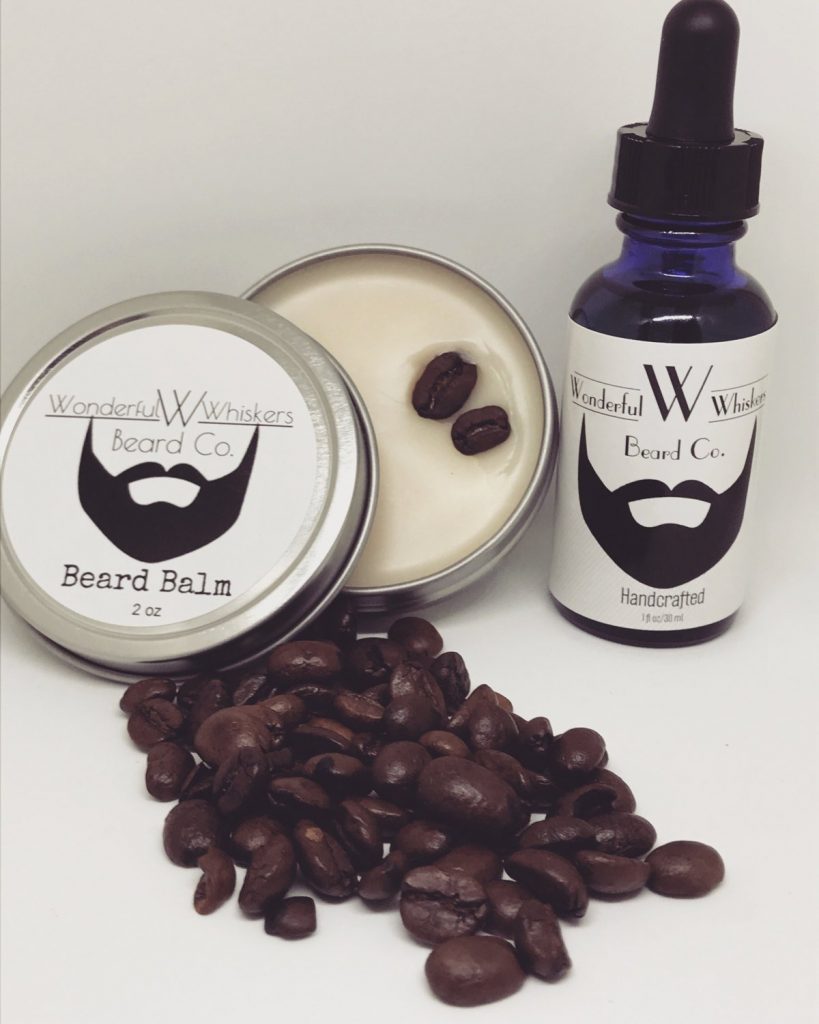 The perfect gift for any furry men folk in your life that love their beards and coffee.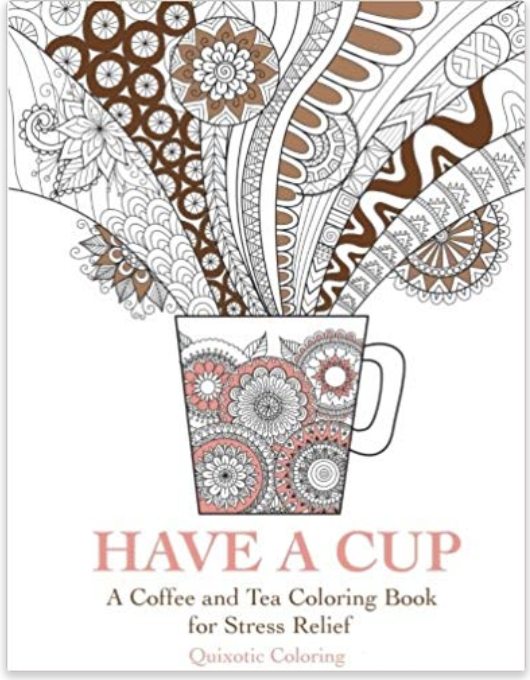 The perfect relaxing book for a stressed out coffee lover. While I don't do it enough, adult coloring books have helped me calm down. The designs are also super fun to color in!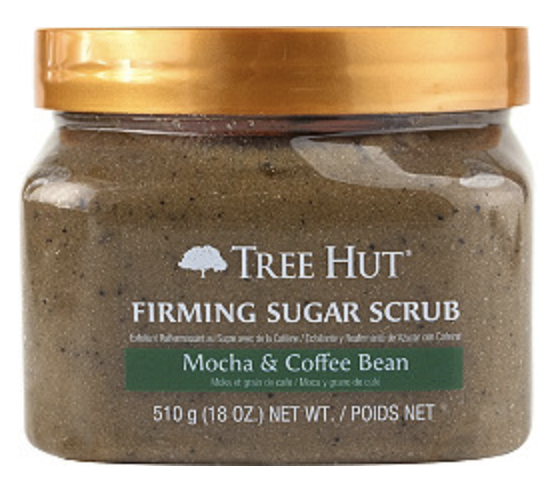 This Tree Hut scrub is one of my all time favorites! It exfoliates very well and smells amazing. The perfect balance of coffee scent and mocha. Caffiene contains antioxidants that are great for your skin, and exfoliation, moisturizing shea nut, and vitamin C help brighten and firm the skin.
These are all products that I would purchase, (or already have), for myself so I know the coffee lovers in your life will love these gifts too!
---
More Gifts For Cofee Lovers | Click Images To Shop