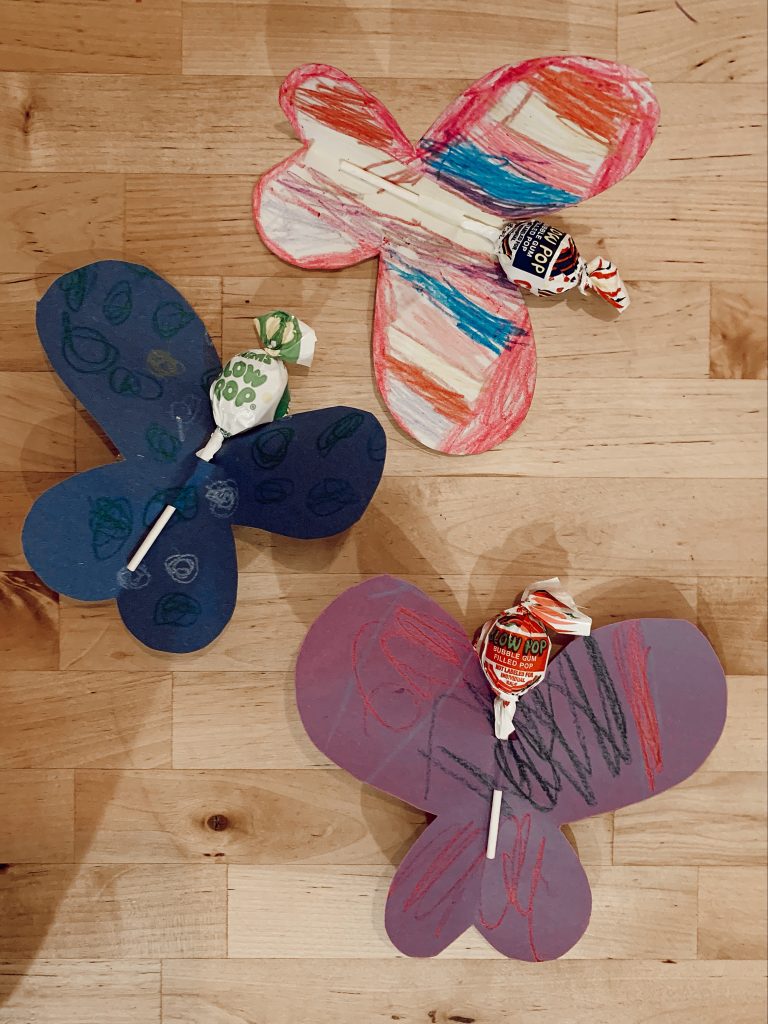 These sure aren't the prettiest Valentines Day cards but Brady had so much fun making them. They are also really simple and quick to make for those of us parents who wait until the last minute to make Valentines Day cards for classmates.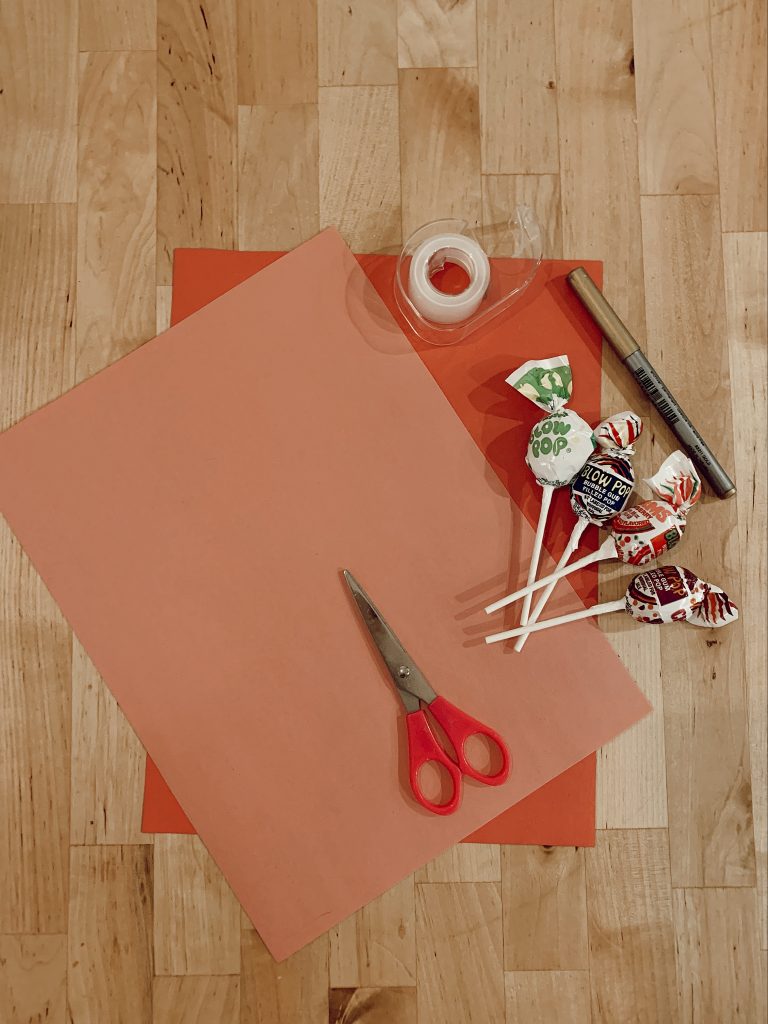 Supplies
Paper
Scissors
Tape
Markers/ crayons
Suckers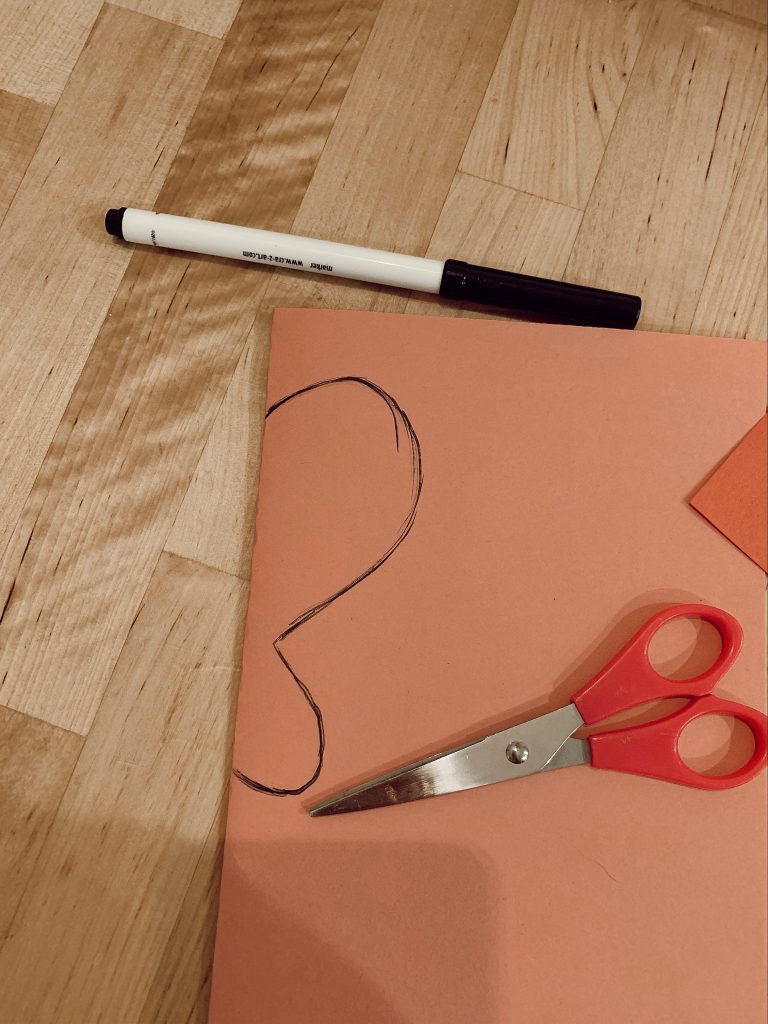 Steps
Fold the paper in half.
Draw a half butterfly on the crease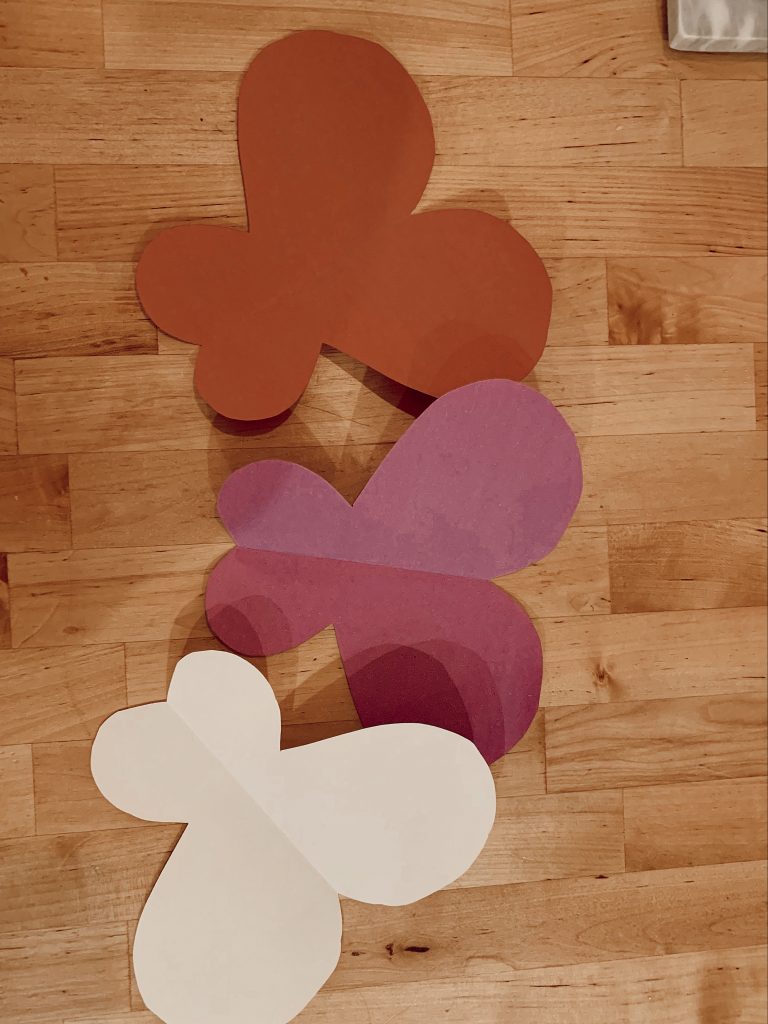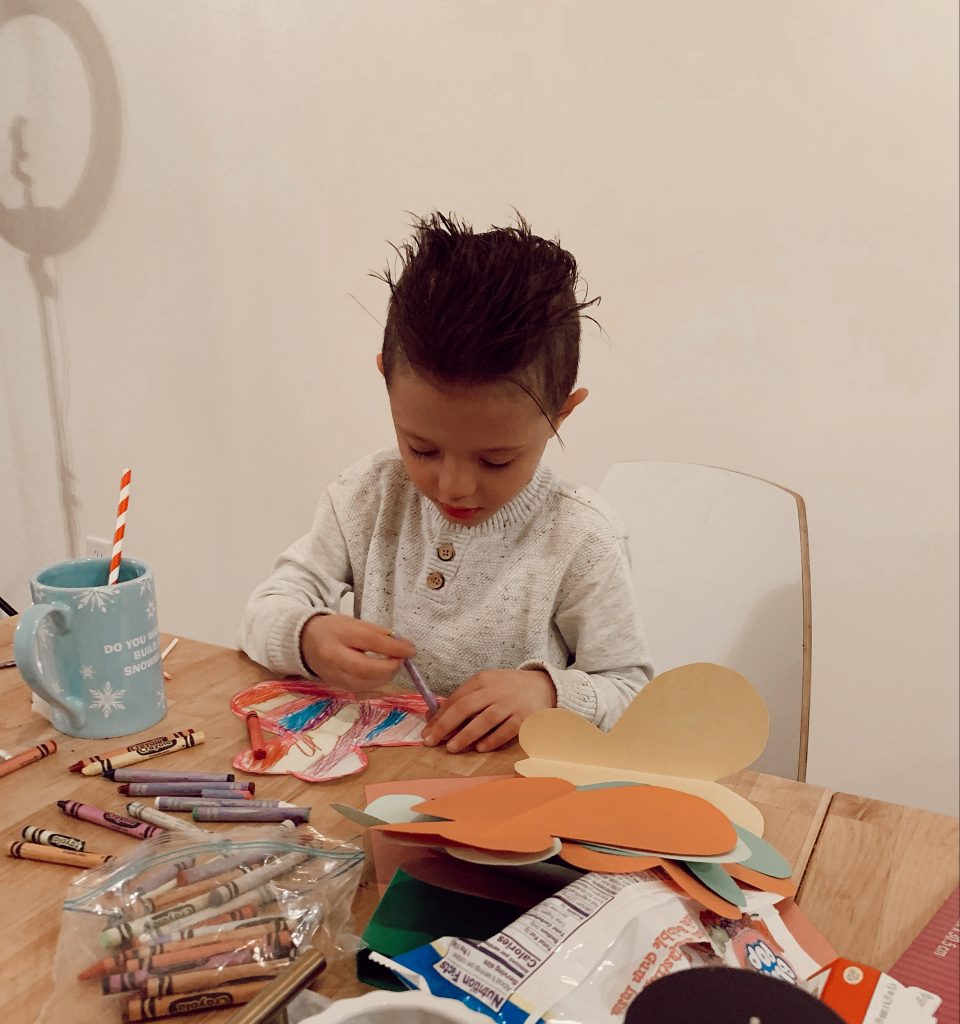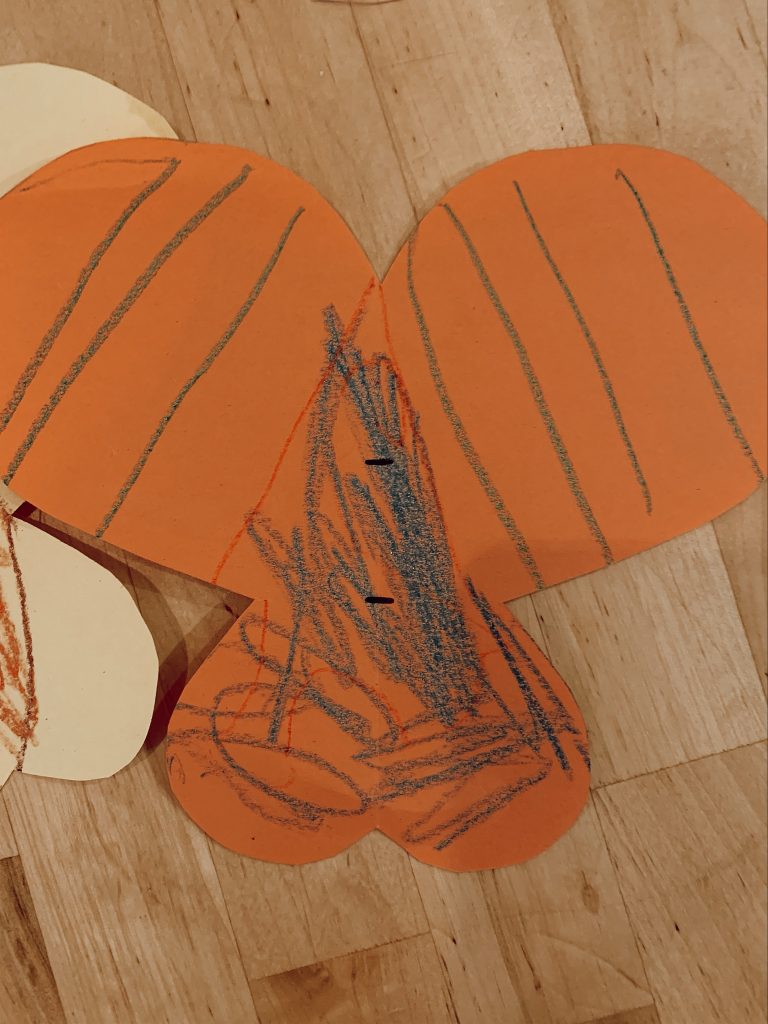 Cute small slots to hold the sucker and secure with tape.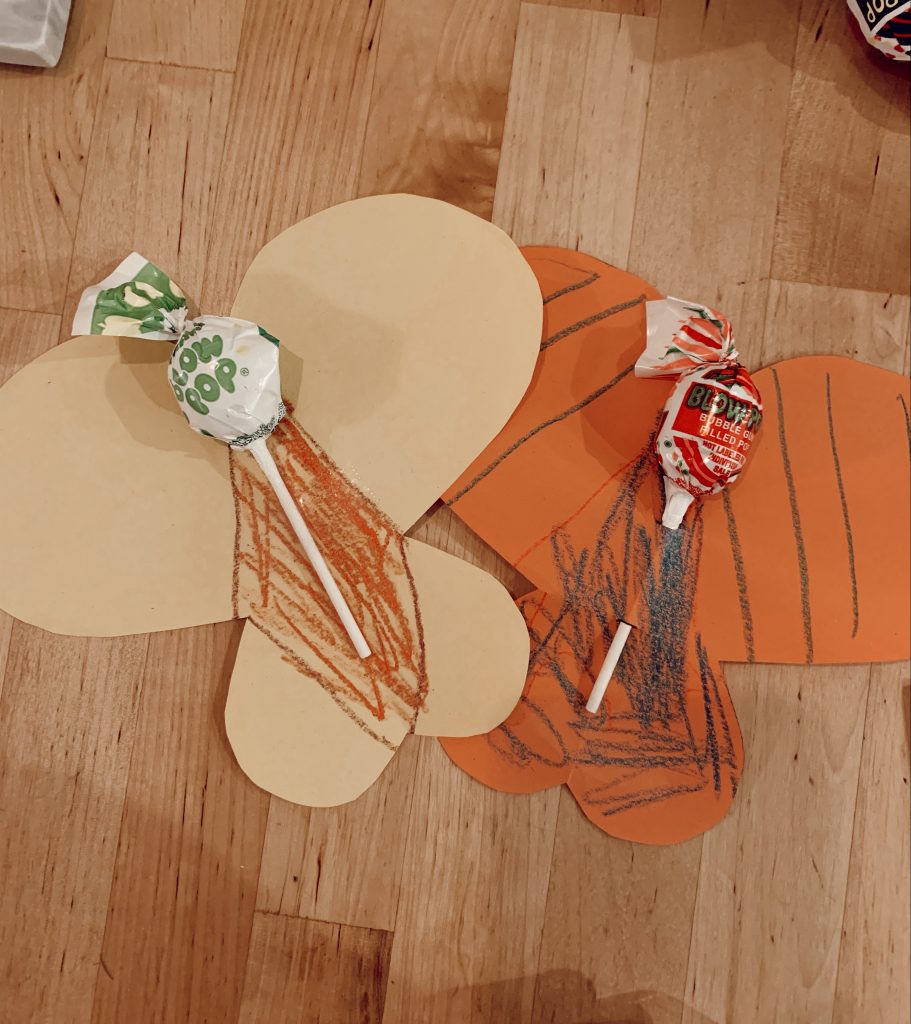 Or just put the sucker on with tape!
That's it! These butterfly Valentines Day cards are so easy and quick to make. Your kids will love decorating them and their classmates will love the lollipop!
---